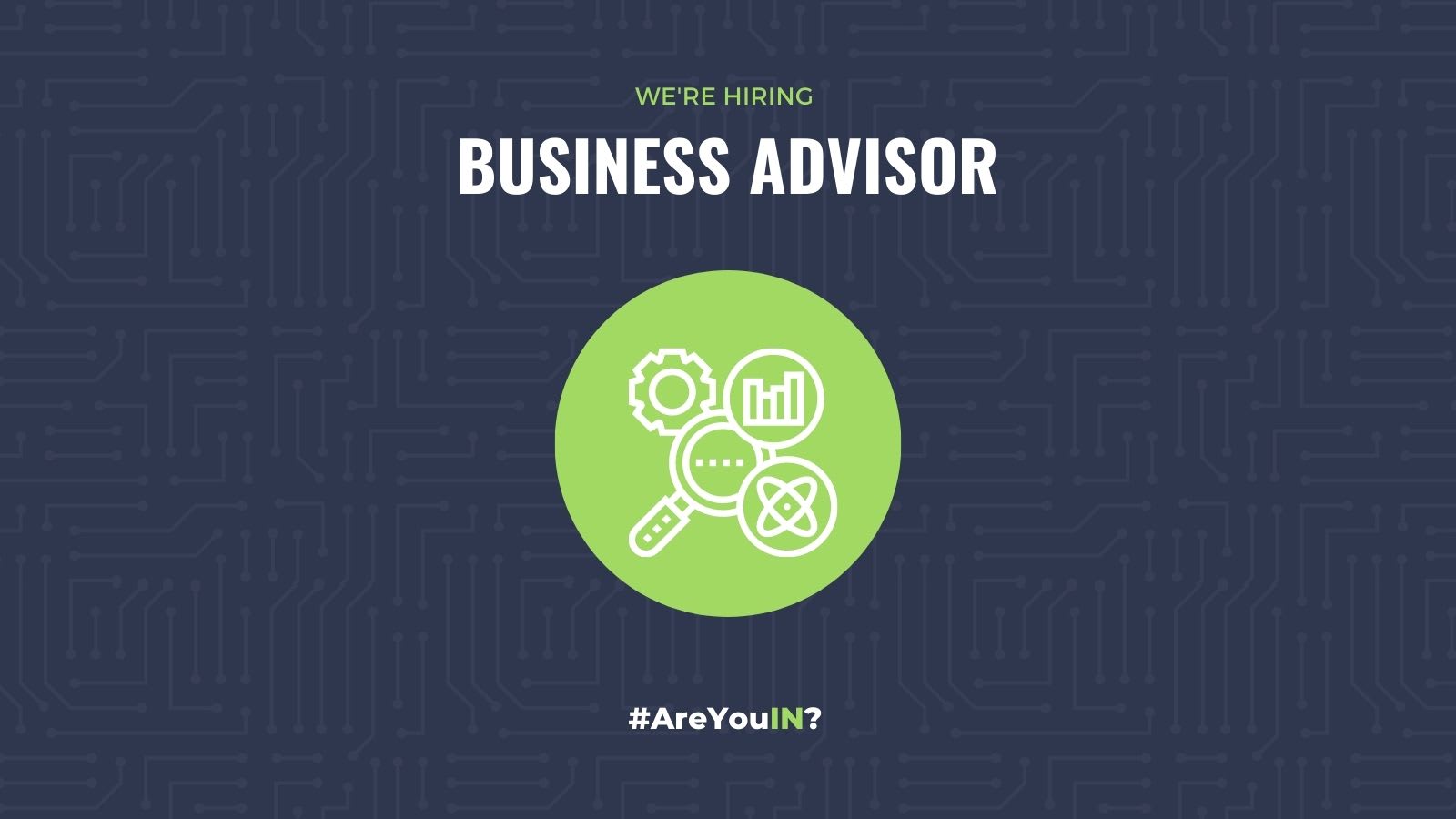 Innovate Niagara is one of 17 Regional Innovation Centres in Ontario. Our mission is clear: we exist to support innovative entrepreneurs and companies from a variety of industries start, grow and succeed. Innovate Niagara provides the structure, services, and resources entrepreneurs need to get their great ideas off the ground. As true collaborators and strong partners within Canada's innovation ecosystem, Innovate Niagara works closely with local, provincial, and national partners to meet the unique demands of the modern entrepreneur and innovator.
The Business Advisor is a one-year renewable position, working with the Director of Client Services and Executive(s)-in-Residence (EIRs), to enable timely and effective service delivery to Innovate Niagara's client companies.
Primary Responsibilities
Working within a hybrid model of in-office and work from home, the Business Advisor will:
Assist entrepreneurs with market research for their new innovations; work with Director of Client Services and our clients to research market trends and growth potential of the clients' ideas.
Participate in client meetings, take detailed meeting notes, and work with team members and Executives-in-Residence (EIRs) to formulate meeting follow up responses to clients.
Record and input details of client meetings into the Client Management System (CRM), and archive all additional client correspondence and additional client files in the CRM.
Market Intelligence (MI) service provision. Help clients formulate effective research questions and complete the MI request forms for submission to the MI team. Review and analyze the MI results, and ensure that pertinent information points are identified for the client to review.
Customize market research services for clients on an "as needed" basis.
Organize and maintain business support resources.
Client business plan research, review and editing support.
Client investor pitch presentation preparation.
Client funding program identification and application research/writing support.
Assist with preparing cash flow projection models using Microsoft Excel.
Knowledge and Skills
Highly developed communication skills – written and oral
Excellent customer service and skills
Excellent time-management and organizational skills
Ability to meet numerous deadlines and work well under pressure
Team player
Experience working with Microsoft Excel
Able to work independently, Self-starter, enthusiastic



Job Qualifications
Relevant post-secondary education with experience in research and analysis in a business/community/economic development context.
Ability to work flexible hours to attend evening sessions on occasion.
At Innovate Niagara, a diverse, inclusive, and equitable workplace is one where all employees feel valued and respected. We are committed to a non-discriminatory approach and provide equal opportunity for employment and advancement.
Applications will be accepted until 11:59 pm March 29, 2023.