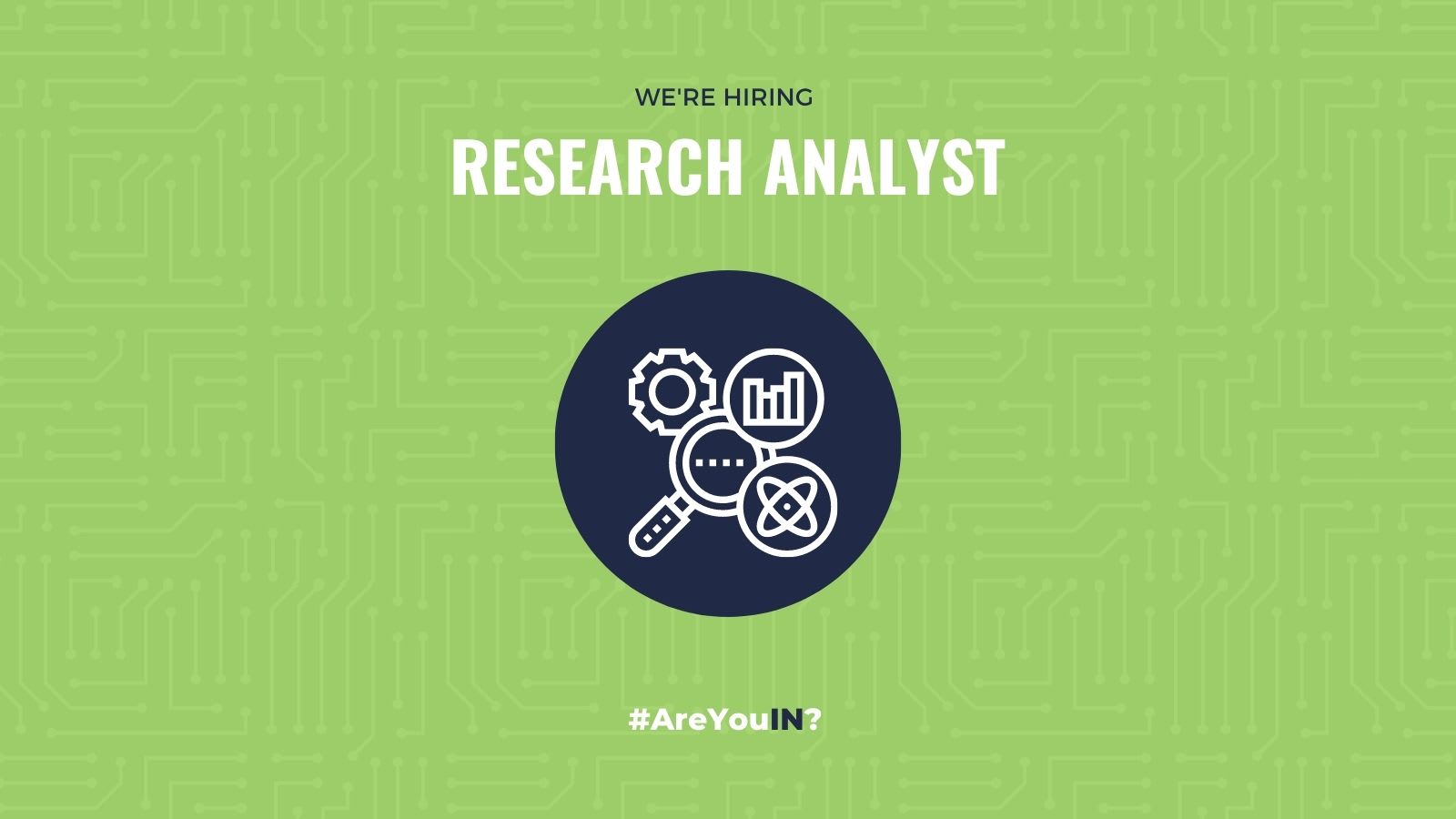 Innovate Niagara is a Regional Innovation Centre. Our mission is clear: we exist to support innovative entrepreneurs and companies from a variety of industries start, grow and thrive through mentorship, market intelligence, workshops, connections and community.
Research Analyst – Canada Summer Jobs 2023

Primary Responsibilities
Assist entrepreneurs with market research for their new innovations through analysis of market intelligence and report services. The candidate will work with a business analyst and our clients to research market trends and growth potential of the clients' ideas. The candidate will also assist with preparing cash flow projection models using Microsoft Excel. The candidate must be able to work within a hybrid model of in-office and work from home.



Knowledge and Skills
Highly developed communication skills – written and oral

Excellent customer service and skills

Excellent time-management and organizational skills

Ability to meet numerous deadlines and work well under pressure

Team player • Experience working with Microsoft Excel

Able to work independently, Self-starter, enthusiastic

This job is funded in part by the Canada Summer Jobs program. To be eligible for the position, applicants must be:
Between 15 and 30 years of age.

a Canadian Citizen, permanent resident, or person on whom refugee protection has been conferred under the Immigration and Refugee Protection Act [S.C. 2001, c. 27]*; and

legally entitled to work according to Ontario legislation and regulations.
*International students are not eligible. Recent immigrants are eligible if they are Canadian Citizens or permanent residents. 


Start date: May 15, 2023
Contract length: 16 weeks Job Type: Full-time, Temporary
Salary: $20 per hour
Candidate will work hybrid model of 1-2 days per week in our St. Catharines office and working from home. 
Applications will be accepted until May 3, 2023. Apply here >> careers@innovateniagara.com