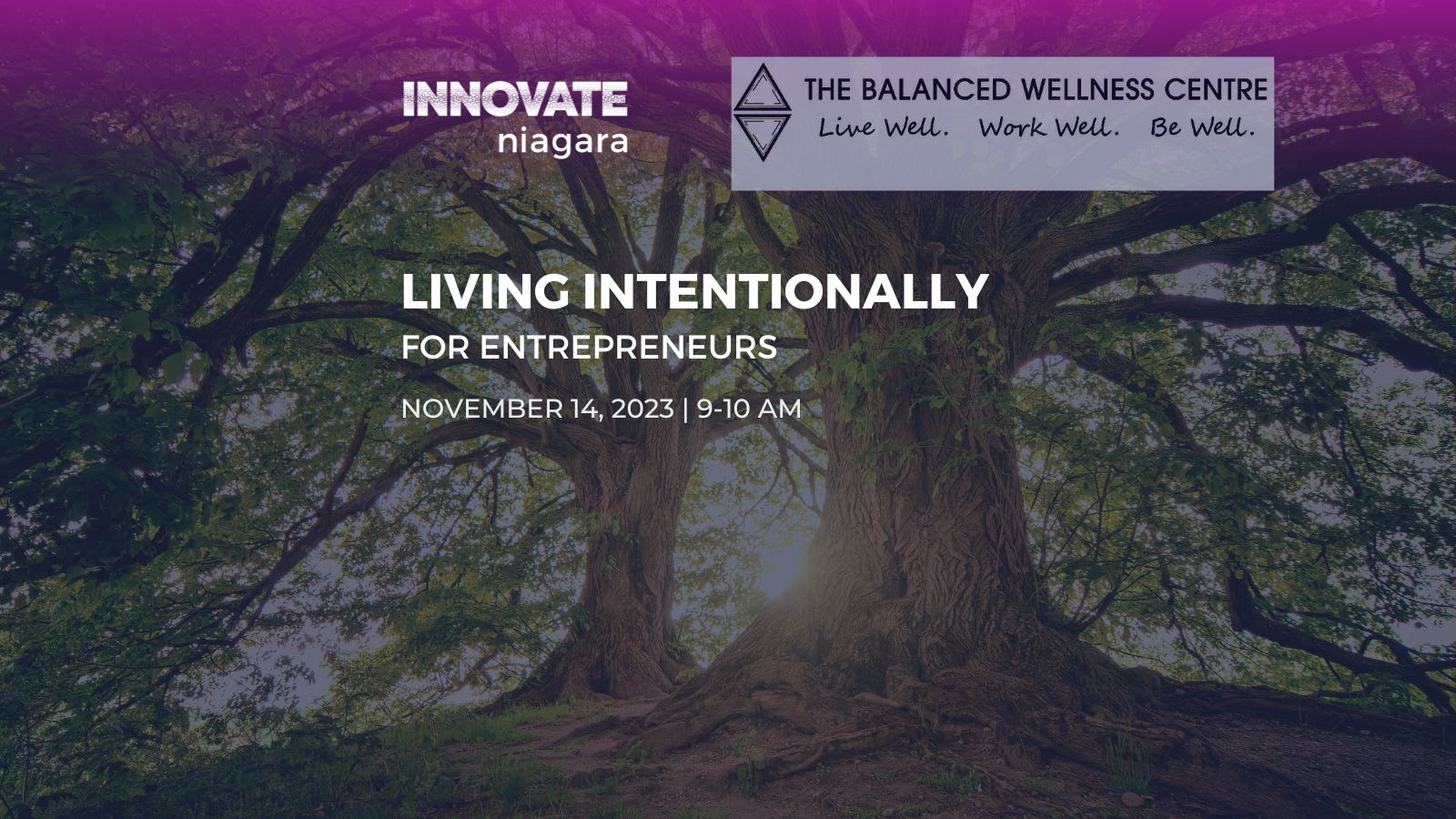 Event Information
As entrepreneurs, being all things to all people can be incredibly demanding and can very easily cause us to lose ourselves. Similar to creating a business of your own to be proud of, there is something really powerful about simultaneously creating the life you want to live. Lauren Hundert and Mike Murdoch felt compelled to create this course to address the personal and professional demands of an entrepreneurial life, and create intentional habits to consciously integrate professional ambitions with personal well-being.

What would life look like if every decision you made and action you took, was on purpose? We will discover default behaviours, explore the Mind/Body connection, and provide specific strategies you can put into place daily that minimize stress and overwhelm, and to maximize your personal and professional output.
When: November 14, 2023, 9:00am - 10:00am
Where: Zoom online Webinar
Cost: $0
LEARN MORE + REGISTER NOW

Note: You will be redirected offsite as registration will occur through Eventbrite.