Fleeky
Fleeky is a social platform that facilities the connection between beauty professionals and beauty seekers. Our marketing and business management tools help small businesses and freelance beauty professionals analyze and grow their clientele.
Founded 2017, Anita Grant & Tamina Ahmadi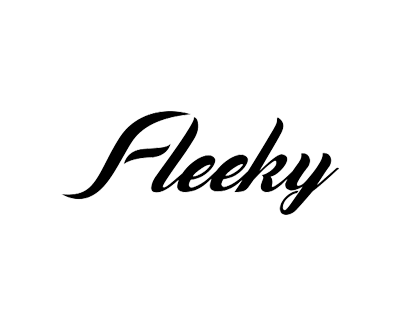 How Has Innovate Niagara Helped You?
Innovate Niagara is staffed with skilled professionals who are dedicated, task-oriented and hands-on. I am extremely thankful and proud to say that with their help, we have validated our idea to ensure market-fit. We are currently in the process of developing our MVP!
How to Become a Client
Becoming an Innovate Niagara client is quick and easy, and there's no fee. 
01
Complete the Become a Client form online.
02
We'll schedule you a meeting with an advisor.
03
Meet with that advisor to plan your next steps.