In Programs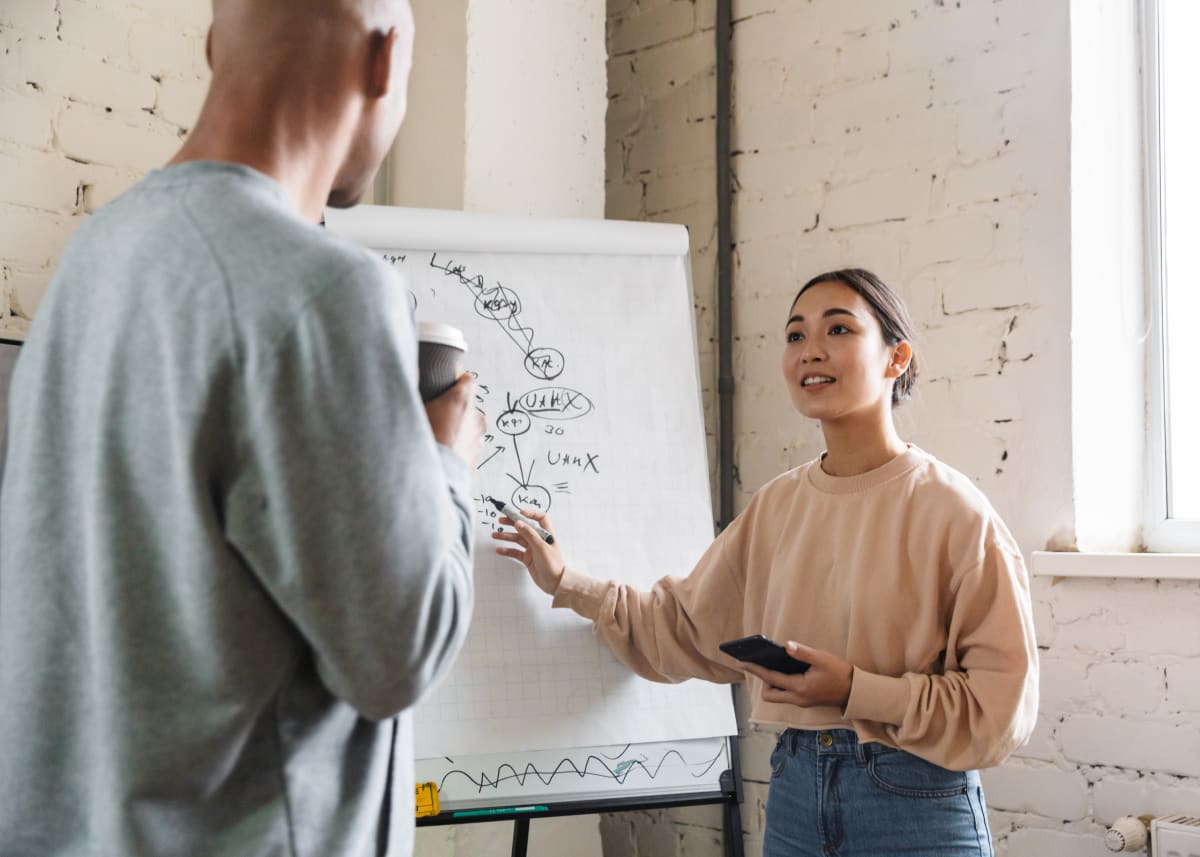 Business Advice & Mentorship
Innovate Niagara offers programs and resources to help entrepreneurs with innovative ideas and companies start, grow and succeed.
Innovate Niagara clients receive tailored, one-on-one mentorship with our experienced business analysts to meet the demands of common and unique business challenges. As part of our mentorship services, business analysts will direct clients to programs, resources and connections to help start and grow an innovative company.
Also included in our mentorship services is special access to our lineup of Executives-in-Residence (EIRs), veteran entrepreneurs with specialized knowledge in various industries. There's no cost to access mentorship services; become a client now!
Market Intelligence
As a client of Innovate Niagara, you will be granted access to complimentary research services and databases hosted by our partner research institute, MaRS Discovery District (MaRS). As a research partner, MaRS provides Innovate Niagara and our clients with the ability to access market reports and data-rich industry reports, as well as market sizing, pitches and projections.
Upon receiving your market intelligence, our team will provide you with the reports as well as a summary document complied by our research analyst, which can then be used when putting together pitch decks and applications for funding opportunities.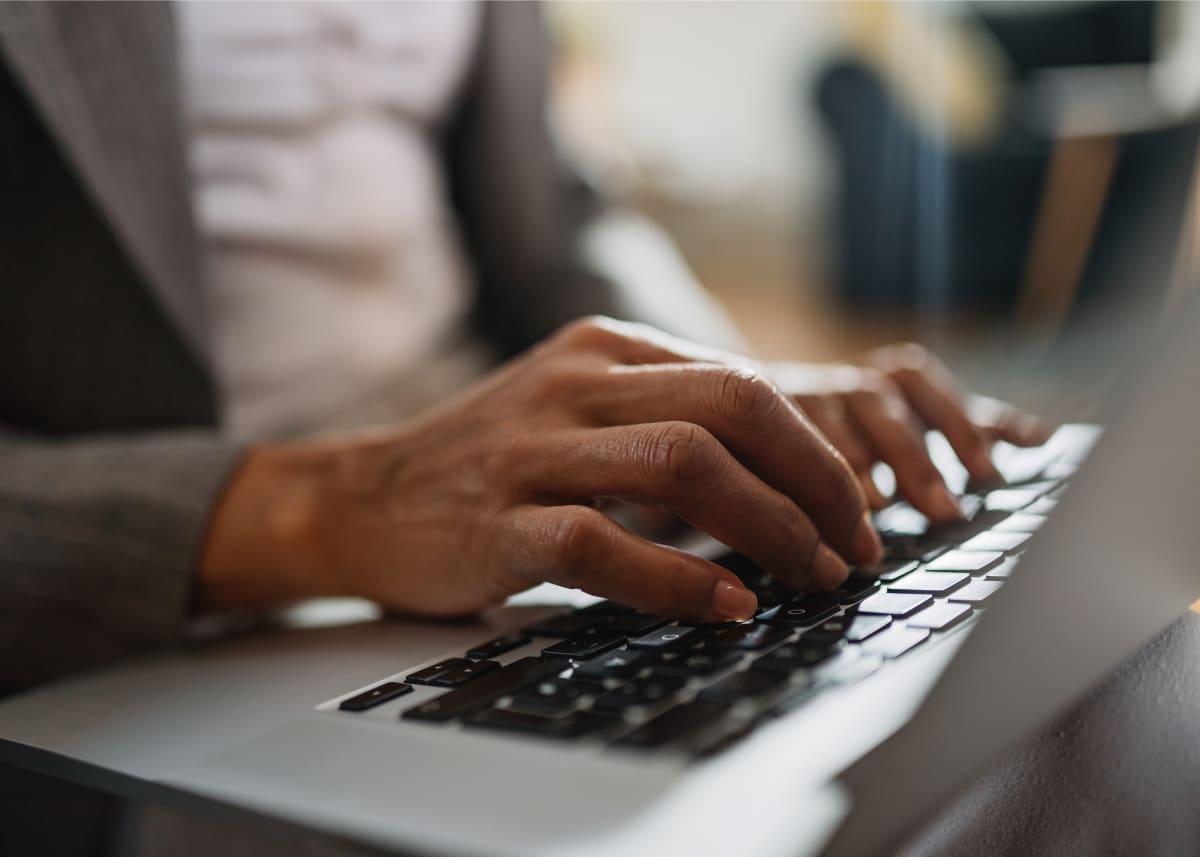 Workshops & Events
Throughout the year, Innovate Niagara hosts several in-person and virtual events for little to no cost to clients. These events are delivered by industry experts as well as some of Innovate Niagara's community partners, and are designed to sharpen our clients' entrepreneurial skills, provide networking opportunities, and help shape and grow companies. Innovate Niagara's lineup of events include topics such as sales strategy, IP protection, financing, research & development and many more. 
i.d.e.a. Fund
i.d.e.a. Fund is a program that fosters inclusion, diversity, environment and acceleration while contributing to a green recovery. This program will provide specialized industry expertise to develop growth plans and related strategies in the areas such as talent attraction, raising follow-on investment, product development and quantification of product benefits/market value propositions, commercialization of intellectual property, and market diversification. Each RIC will distribute up to a maximum of $30,000 in matching seed funding to select innovative businesses in various sectors.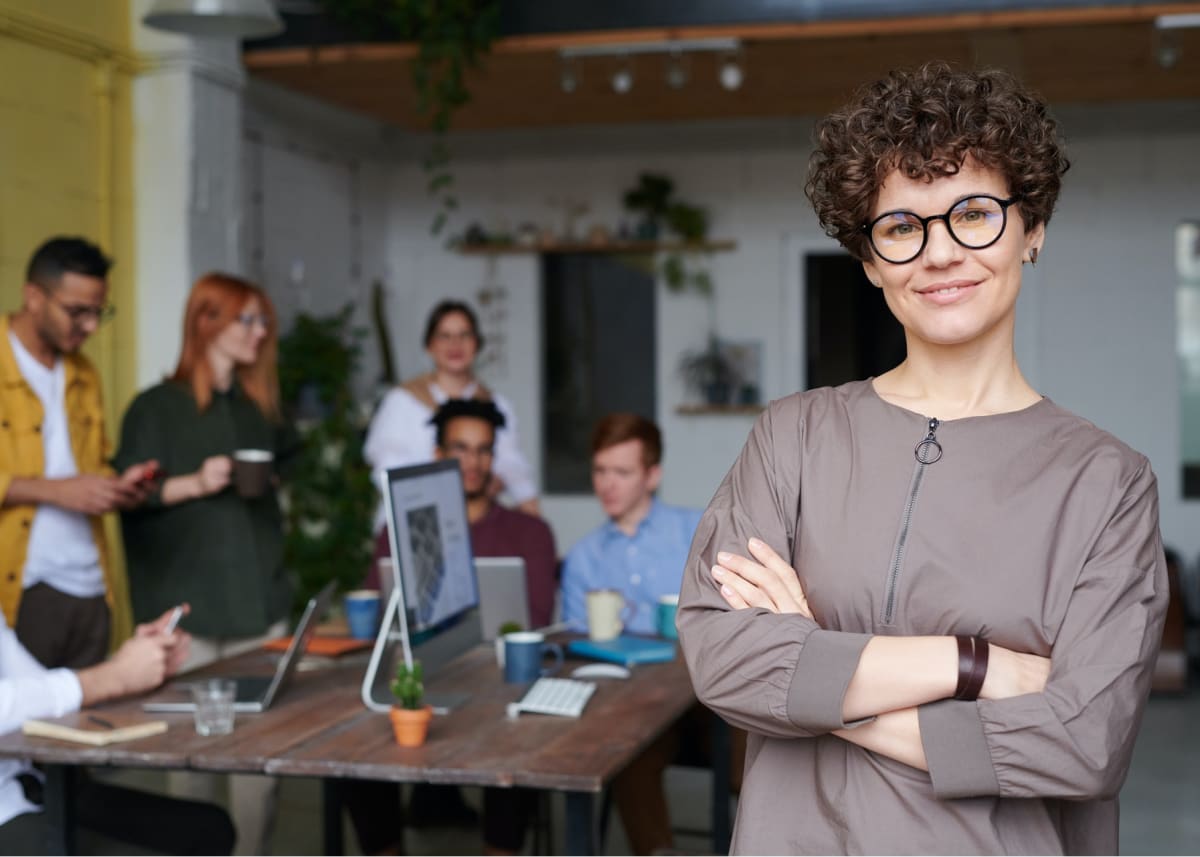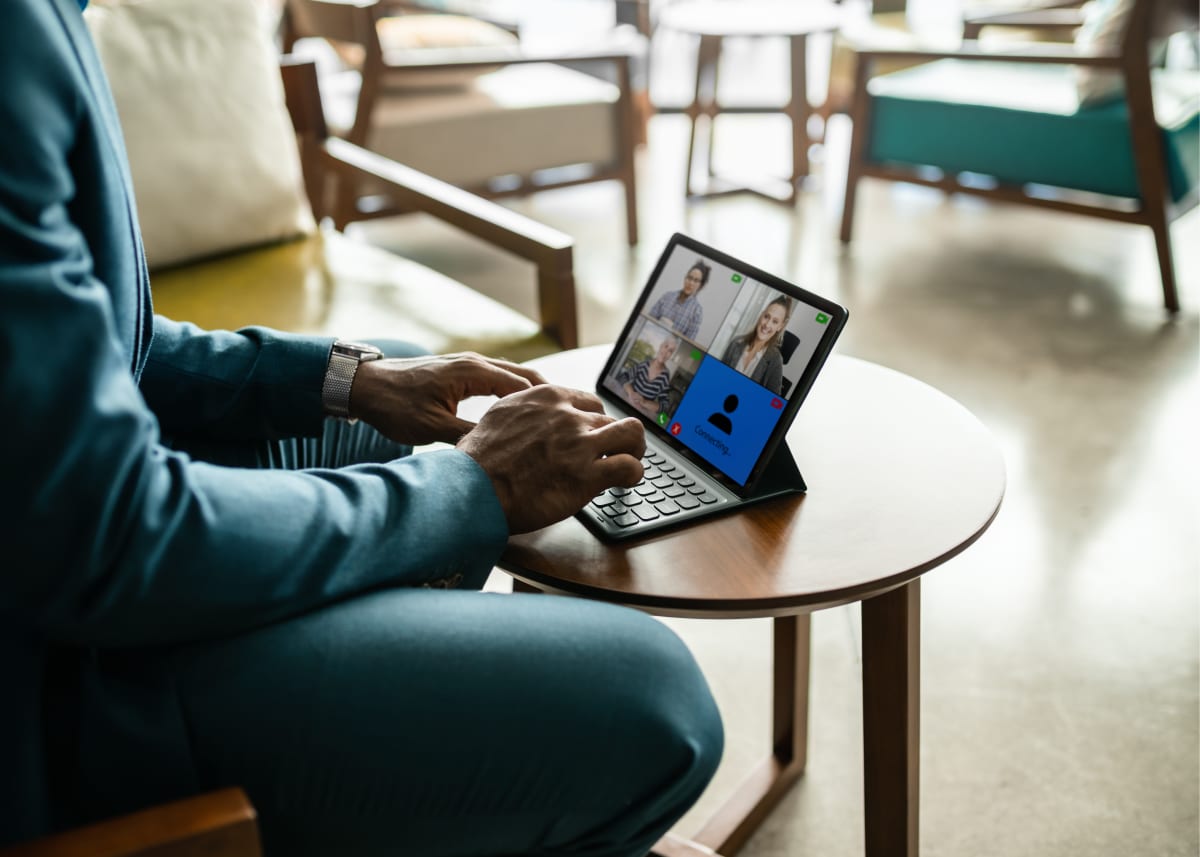 Canada's Tech Network
Canada's Tech Network (formerly CDMN) supports Canada's digital entrepreneurs. Innovate Niagara is one of the 27 regional innovation hubs across Canada that form Canada's Tech Network. Canada's Tech Network offers needed support and programming that provides tech companies with national and international opportunities to help bring more digital media solutions to market, creating jobs and wealth in Canada.
AC:Studio
The AC:Studio program was designed to support high-potential startup founders, whether they have an existing business idea or they are looking for their next startup adventure. This hybrid accelerator/venture studio program combines the best of Accelerator Centre's award-winning AC:Incubate program with a venture studio model that funds high-impact startups, matches great ideas with talented founders, and delivers up to $100,000 in seed funding grants for startups and small business, one-to-one mentorship with a team of in-house and specialist mentors, sales training from pros like Uvaro to build a team that delivers, and more.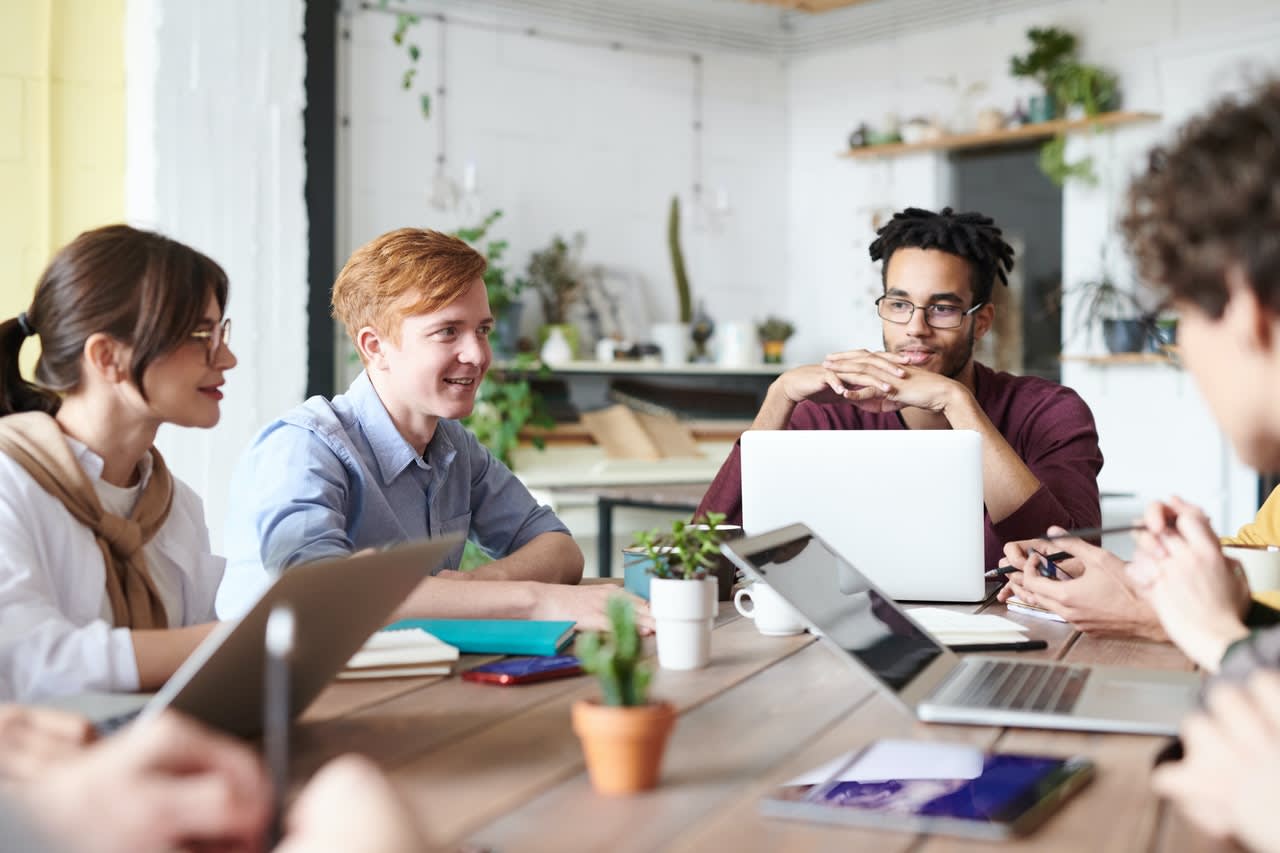 How to Become a Client
Becoming an Innovate Niagara client is quick and easy, and there's no fee. 
01
Complete the Become a Client form online.
02
We'll schedule you a meeting with an advisor.
03
Meet with that advisor to plan your next steps.