About INnovate Niagara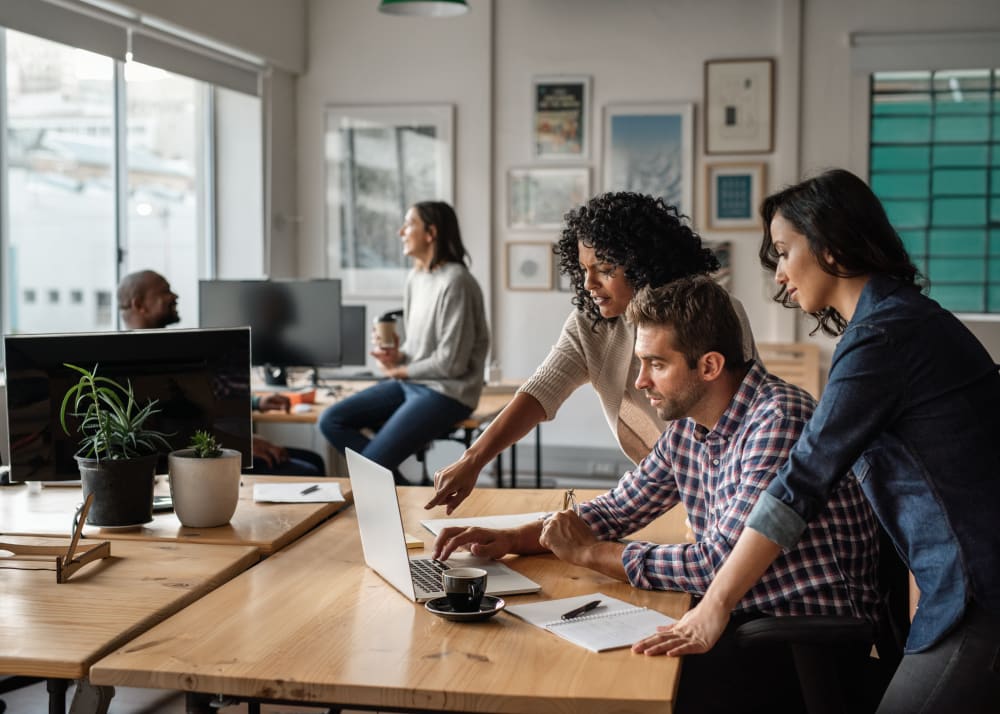 What is Innovate Niagara?
Innovate Niagara simplifies the journey of starting and growing your business. We are one of Ontario's 17 Regional Innovation Centres, dedicated to empowering entrepreneurs across diverse industries.
Structured Support: We provide the guidance you need.
Services: Tailored assistance for your unique challenges.
Resources: Access to vital tools and networks.
Your Innovation Partner
As a part of Canada's Tech Network, our reach extends nationwide, connecting you to essential resources and programs. We are your gateway to a thriving entrepreneurial ecosystem.
Experienced Advisors
Our team of experienced advisors take the guesswork out of starting and growing your company.
Dedicated one-on-one mentorship
Market intelligence
Specialized workshops and events
Access to our trusted network.
Mitigate Risk, Enjoy The Reward
Meet our seasoned advisors: experienced business analysts and executives-in-residence. Get personalized one-on-one mentorship to navigate the journey of starting and growing your innovation-based business.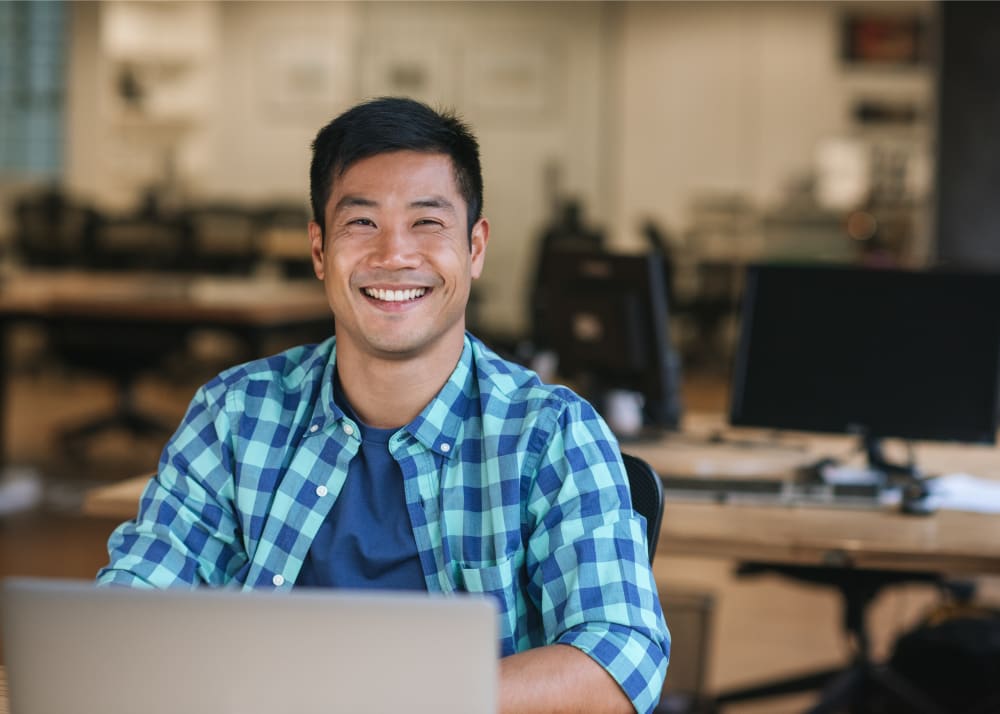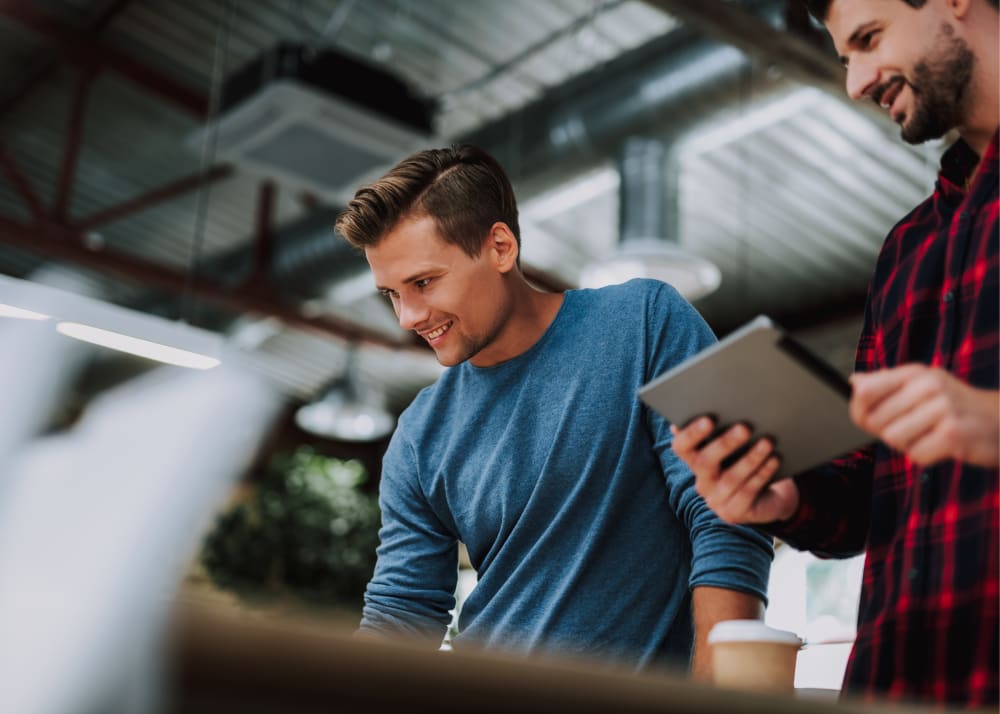 Programs
Starting or Growing an Innovation-Based Company in Niagara?
Innovate Niagara offers programs and resources to help entrepreneurs with innovative ideas and companies start, grow and succeed. Becoming a client is at no cost to you and gives you access to Innovate Niagara's suite of programs, services and resources.
Innovate Niagara Helps Entrepreneurs Start, Grow & Succeed
Read about the success of Innovate Niagara and our clients.
2022 Year IN Success 2021 Year Of Perserverance 2020 Year Of Perserverance 2019 Year In Success
Innovate Niagara has played a critical role in supporting CASi Grow. Numerous times we reached out to Innovate Niagara with an obstacle, a need for subject matter expertise or an introduction and we received what was needed for us to move forward with our objective.
How to Become a Client
Becoming an Innovate Niagara client is quick and easy, and there's no fee. 
01
Complete the Become a Client form online.
02
We'll schedule you a meeting with an advisor.
03
Meet with that advisor to plan your next steps.