About INnovate Niagara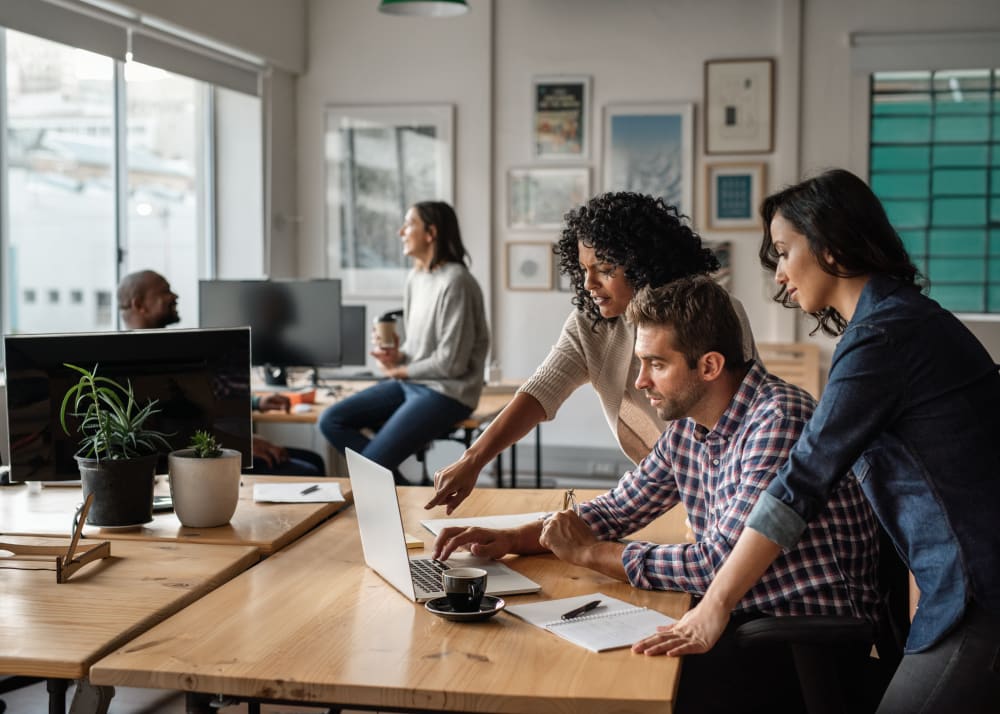 What is Innovate Niagara?
Starting and growing a company can be overwhelming. Innovate Niagara provides the structure, services and resources you need to get your great idea off the ground.
Innovate Niagara is one of 17 Regional Innovation Centres in Ontario. Our mission is clear: we exist to support innovative entrepreneurs and companies from a variety of industries start, grow and succeed. Innovate Niagara provides the structure, services, and resources you need to get your great idea off the ground.
As true collaborators and strong partners within Canada's innovation ecosystem, Innovate Niagara works closely with local, provincial, and national partners to meet the unique demands of the modern entrepreneur and innovator.
Innovate Niagara is one of the 27 hubs that make up Canada's Tech Network; we are well-connected to people, resources, and programs across the country that support and accelerate the growth of Canada's innovation ecosystem.
Experienced Advisors
Our team of experienced advisors take the guesswork out of starting and growing a tech company. We help companies in Niagara at any stage of growth bring their products to market through dedicated one-on-one mentorship, market intelligence, specialized workshops and events, and access to our trusted network.
Mitigate Risk, Enjoy The Reward
Our business advisory team is made up of experienced business analysts and executives-in-residence, veteran entrepreneurs who have run successful enterprises in a variety of fields. Clients receive one-on-one mentorship from an assigned business analyst who will help them through the steps and challenges of starting and growing an innovation-based business.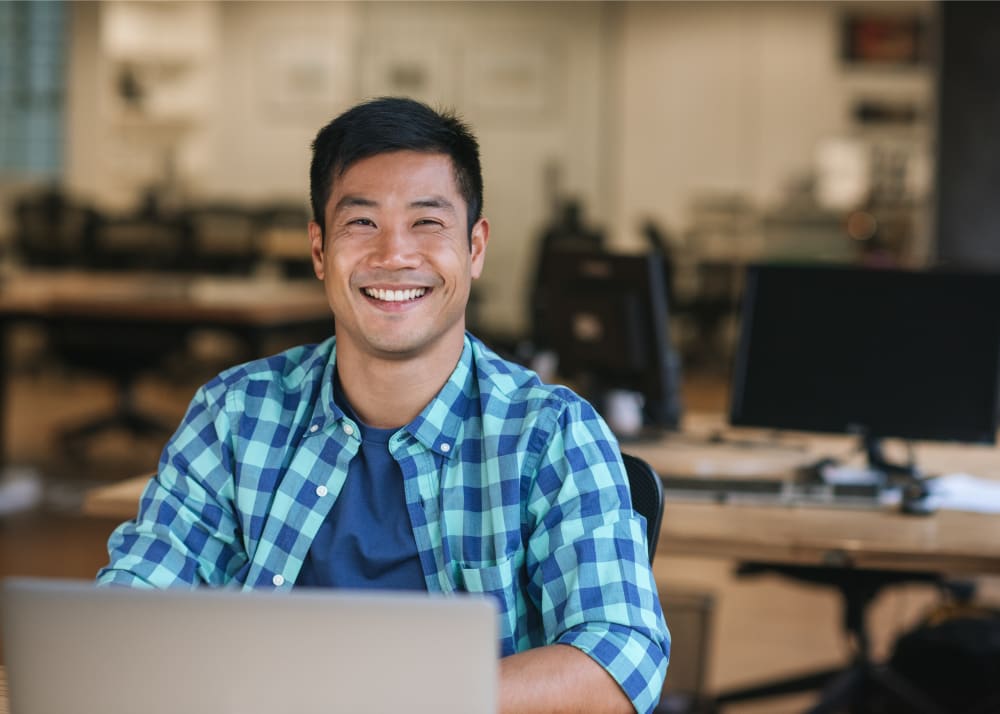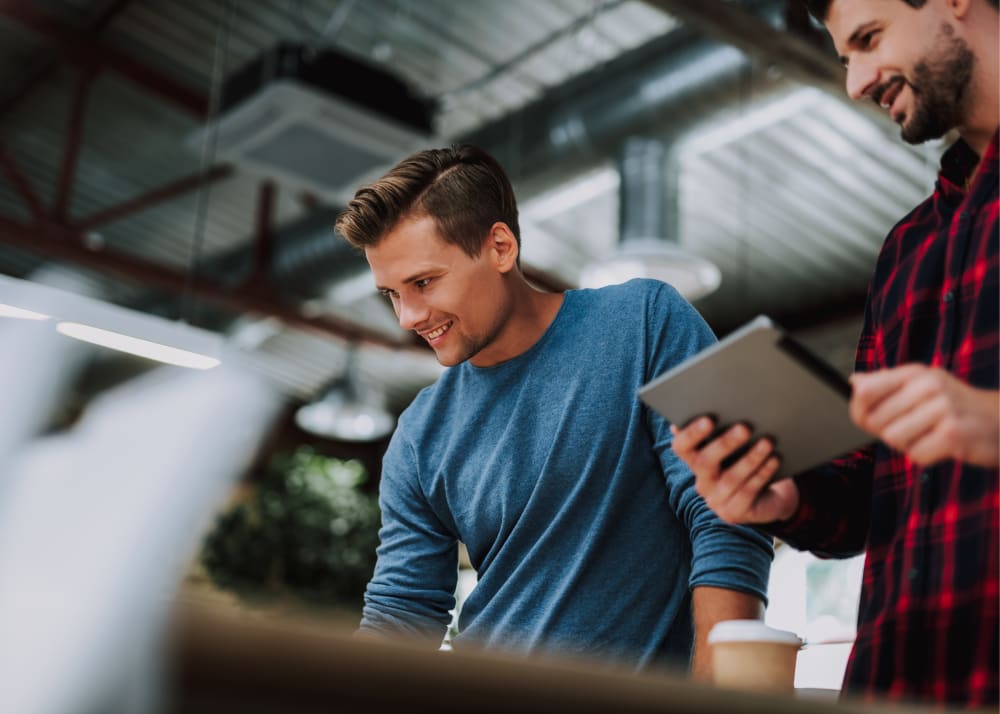 Programs
Innovate Niagara offers programs and resources to help entrepreneurs with innovative ideas and companies start, grow and succeed. Becoming a client is at no cost to you and gives you access to Innovate Niagara's suite of programs, services and resources.
Are you starting or growing an innovation-based company in Niagara? Become a client to learn more about how we help startups succeed.
Innovate Niagara Helps Entrepreneurs Start, Grow & Succeed
Read about the success of Innovate Niagara and our clients.
2019 Year In Success 2020 Year Of Perserverance 2021 Year Of Perserverance2022 Year IN Success
Innovate Niagara has contributed significantly to the stability and structure of our company and the business acumen of our management team. We have benefited from many of their workshops, networking events and working in a collaborative workspace environment.
How to Become a Client
Becoming an Innovate Niagara client is quick and easy, and there's no fee. 
01
Complete the Become a Client form online.
02
We'll schedule you a meeting with an advisor.
03
Meet with that advisor to plan your next steps.