POWERING WHAT'S NEXT

We help entrepreneurs with innovation-based companies start, grow and succeed.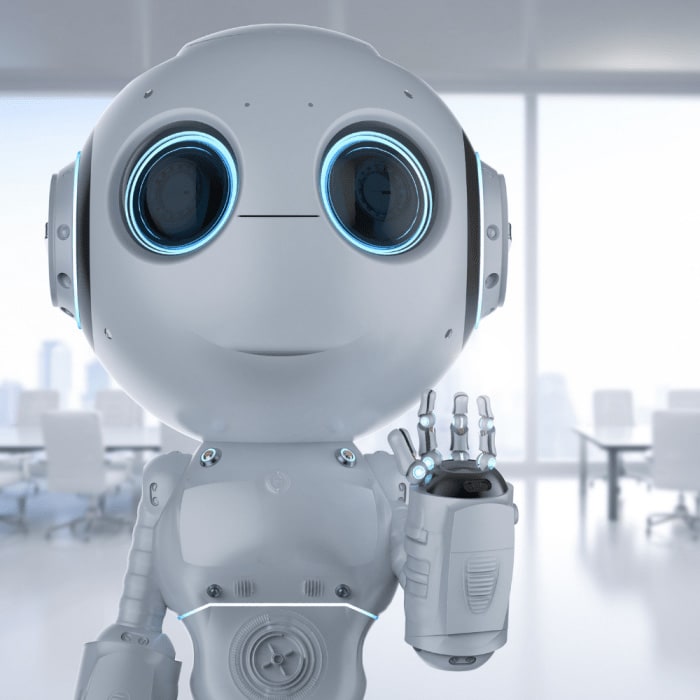 Ready to start or grow your startup?
Starting and growing a company can be overwhelming. Where do you start? How do you avoid making major mistakes that cost time and money? How do you make sure you're creating a product your customer will need?
At Innovate Niagara, you can find the support you need to start and grow your startup through mentorship, market intelligence, programming, tech incubation, workshops and events, and networking opportunities.
Becoming a client is easy (and there's no fee). Once you're a client, you will have access to funded resources to help launch and scale your company. You'll also be part of Niagara's talented tech and innovation ecosystem, giving you access to networking and collaboration opportunities with like-minded entrepreneurs right here in Niagara.
We've Got (Funded) Resources For Your Startup
Innovate Niagara is your access point to funded services, programs, and resources to starting and growing a successful innovation and tech-based company.
Business Advice & Mentorship

Meet with business advisors and executives in-residence to develop a strategic plan for success.

Market Intelligence

Access stats on your target consumer; industry and tech trends; and market size and forecasts to make informed decisions.

Workshops & Events

Enhance your entrepreneurial skills with specialized training workshops, courses and events.

Tech Incubation

Grow your tech company in a community of collaborative, innovative and like-minded tech entrepreneurs.

Service Providers

Connect with service providers to help you develop your business – accounting, marketing, financial services, etc.

Connect + Collaborate

Expand your network and discover opportunities for collaboration with other companies, and educational and industry partners.
Become A Client
The most important thing for me, as a founder during the pandemic, was that Innovate Niagara helped me connect with the right people. Whether it was industry experts, potential investors or customers, they were instrumental in bringing recognition and resources to Tenantcube.
ARE YOU
IN?
Register for upcoming events designed for entrepreneurs.
 December 6, 2022, 1:00 pm - 2:00 pm
Learn how you can accelerate your company's growth through angel investments.
 December 7, 2022, 10:00 am - 11:30 am
Join us to learn about the funding options available for your startup!
 December 13, 2022, 1:00 pm - 3:30 pm
Join us to start or enhance your CRM (Customer Relationship Management) tool skills!
THIS JUST

IN
Catch up on the latest innovation and entrepreneurship news from Innovate Niagara.
SUCCESS
IN

NUMBERS

Our Success in Numbers from June 2011 to September 2022
Helped secure more than $85.1M in funding

Provided more than 16,960 consulting hours

Delivered market intel valued at $9.1M

More than 1,200 clients helped

360 training sessions with 17,356 participants
How to Become a Client
Becoming an Innovate Niagara client is quick and easy, and there's no fee. 
01
Complete the Become a Client form online.
02
We'll schedule you a meeting with an advisor.
03
Meet with that advisor to plan your next steps.