HeroHub
HeroHub is an online platform that connects individuals with charities and non-profit organizations, as well as their opportunities, such as charity events, volunteering, and the new or gently-used items which they accept for donation.
Founded 2017, Chip McCrimmon, Marina Radovanovic, and Sundar Manku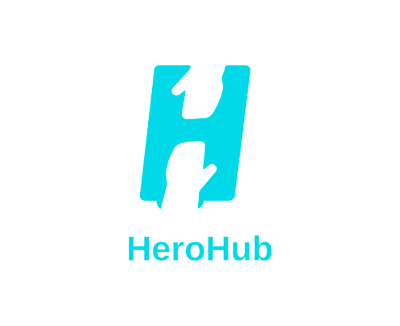 How Has Innovate Niagara and Biolinc Helped You?
The HeroHub team has received invaluable 1v1 mentorship over the time that we have worked with Innovate Niagara and BioLinc. Additionally, we have expanded and developed our business acumen through the various workshops hosted by Innovate Niagara and MaRS.
HeroHub would not be where it is without the help and support that has been provided over the years.
How to Become a Client
Becoming an Innovate Niagara client is quick and easy, and there's no fee. 
01
Complete the Become a Client form online.
02
We'll schedule you a meeting with an advisor.
03
Meet with that advisor to plan your next steps.