Moyaa Shea Products
Moyaa Shea Products Ltd. is committed to producing the highest quality of premium Organic, Grade A Shea Butter Products in order to help people dealing with skin issues from simple dryness to painful eczema and skin irritations.
Founded 2016, Debbie vanGrieken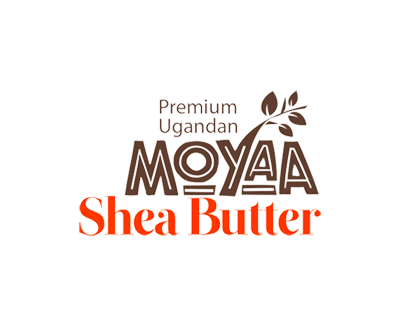 How Has Innovate Niagara Helped You?
Innovate Niagara has helped me network with other social entrepreneurs and really develop my business plan. They have provided me with training and courses that have assisted me in marketing my business. I have enjoyed the staff's kind and encouraging support.
A Little More About Us
Using the framework of Fair Trade and introducing a zero waste program, Moyaa strives to transform the lives of people in Uganda by ending the cycle of dependency and bringing dignity to the farmers and their families. Moyaa has a strong commitment to conservation and uses the Triple Bottom Line Philosophy when making business decisions. They never put profits ahead of People and Planet.
Moyaa sponsors girls education through its social impact program and is currently supporting two young girls through a charitable organization called Starfish. Thinking Global and acting Locally is important to Moyaa so they assist and donate to local service clubs and sponsor events like MomCare and DREAM's Global Literacy Program.
Milestones & Successes To Date
33 retail stores across Canada carrying Moyaa products
Offer international sales online through Moyaa's new website
Leaping Bunny Certified - meaning Moyaa products are certified Cruelty Free
One of five finalists in Innovate Niagara's Social Entrepreneur Pitch Competition in 2017
How to Become a Client
Becoming an Innovate Niagara client is quick and easy, and there's no fee. 
01
Complete the Become a Client form online.
02
We'll schedule you a meeting with an advisor.
03
Meet with that advisor to plan your next steps.