Jeff Chesebrough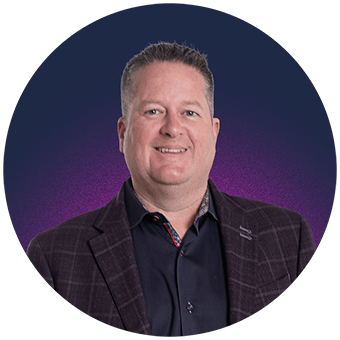 Jeff Chesebrough | 
Director
CEO, Innovate Niagara
As the CEO of Innovate Niagara, Jeff has led the evolution of Innovate Niagara, a one-stop resource for entrepreneurs in high growth sectors that includes a network of business incubators and service providers.
Jeff served for 5 years as a Director on the Meridian Credit Union Board of Directors until 2020 and also served 5 years on the CAA Niagara Board of Directors until 2015.
Winner of several business achievement and volunteer recognition awards, Jeff is particularly proud of being named as a Senator with the Jaycee International organization, the highest honour bestowed by JCI, his Brock University Alumni of Distinction Award and in 2016 obtained his Chartered Director (C.Dir.) designation.
How to Become a Client
Becoming an Innovate Niagara client is quick and easy, and there's no fee. 
01
Complete the Become a Client form online.
02
We'll schedule you a meeting with an advisor.
03
Meet with that advisor to plan your next steps.