Josh Finlay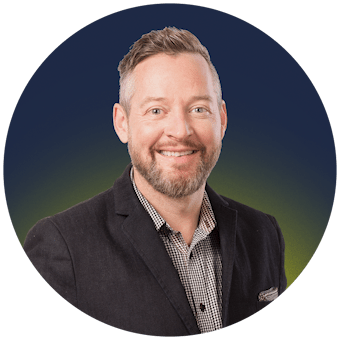 Josh Finlay
Executive-In-Residence
Josh is a life-long resident of Niagara and a Brock University alumni. Josh started his first business at the age of 15 creating and distributing handmade jewelry. After completing his studies at Brock University, it seemed natural to continue the trend by opening and inspiring several other Niagara-based businesses.
Most notably, in 2005, Josh founded Link Wireless - a Rogers Authorized Dealer. With the sudden demand for mobile communications skyrocketing, Link Wireless grew at a feverish pace, and was best known for near flawless customer service and attention to detail, filling a much-needed gap in the Canadian mobile communication marketplace. With the help of a world-class team, Link Wireless helped thousands of business customers acquire their first mobile devices - including BlackBerry and iPhone devices - consulting on all aspects of mobile deployment, including mobile encryption, GPS, apps, and later, the rise of the Internet of Things, smart home monitoring and mobile payment.
In 2014, Link Wireless' assets were sold to Canada's largest Rogers partner, resulting in Josh exiting and stepping away from business entirely. Still residing in Niagara, Josh's new passion is helping young entrepreneurs grow as individuals and develop their businesses with an eye on the sustainability of our great community.
How to Become a Client
Becoming an Innovate Niagara client is quick and easy, and there's no fee. 
01
Complete the Become a Client form online.
02
We'll schedule you a meeting with an advisor.
03
Meet with that advisor to plan your next steps.