Rohit Sharma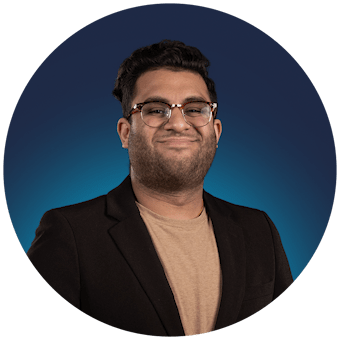 Rohit Sharma | 
Client Services Advisor
As Innovate Niagara's Client Services Advisor, Rohit supports clients through assisting them with market and funding intelligence, ensuring that entrepreneurs receive the most accurate and useful information needed to support their business growth. Rohit is a Graduate of McMaster University, where he obtained his B.A. in 2019, and more recently achieved his M.A in Political Science, specializing in public policy, development, and research. Rohit's dissertation focused on intersections between Canada's foreign economic and health policies surrounding Covid-19 vaccine distribution. Rohit continues to stay up to date in all matters related to research, analysis and policy development, to support Innovate Niagara and clients alike.
How to Become a Client
Becoming an Innovate Niagara client is quick and easy, and there's no fee. 
01
Complete the Become a Client form online.
02
We'll schedule you a meeting with an advisor.
03
Meet with that advisor to plan your next steps.