i.d.e.a. Fund fosters inclusion, diversity, environment and acceleration while contributing to a green recovery! If your company is in southern Ontario and you are interested in learning more about how you can benefit from seed funding and targeted expertise, register for an information session!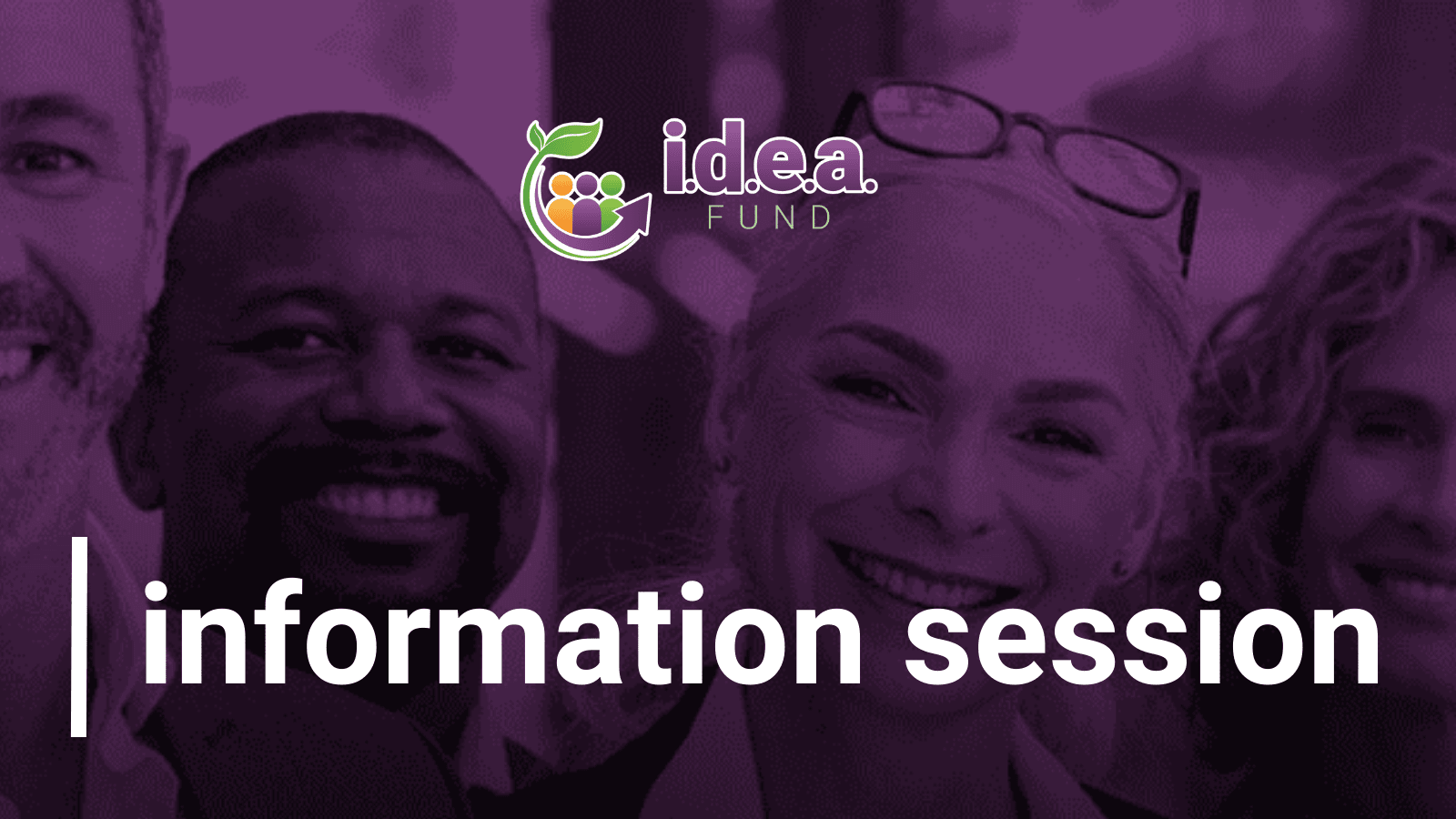 Event Information
Join us for a virtual information session to learn more about this exciting new program! There will be an opportunity for live Q&A with the i.d.e.a. Fund team throughout the session. To prepare for this information session, you can download our full Program Guide from our i.d.e.a. Fund website. www.idea-fund.ca This session will be recorded and posted publicly on the i.d.e.a. Fund website.
When: May 18, 2022, 12. - 1 p.m.
Where: Virtual 
Note: You will be redirected offsite as registration will occur through Zoom.