Join us (in person!) at Innovate Niagara's Tech Mashup on June 21!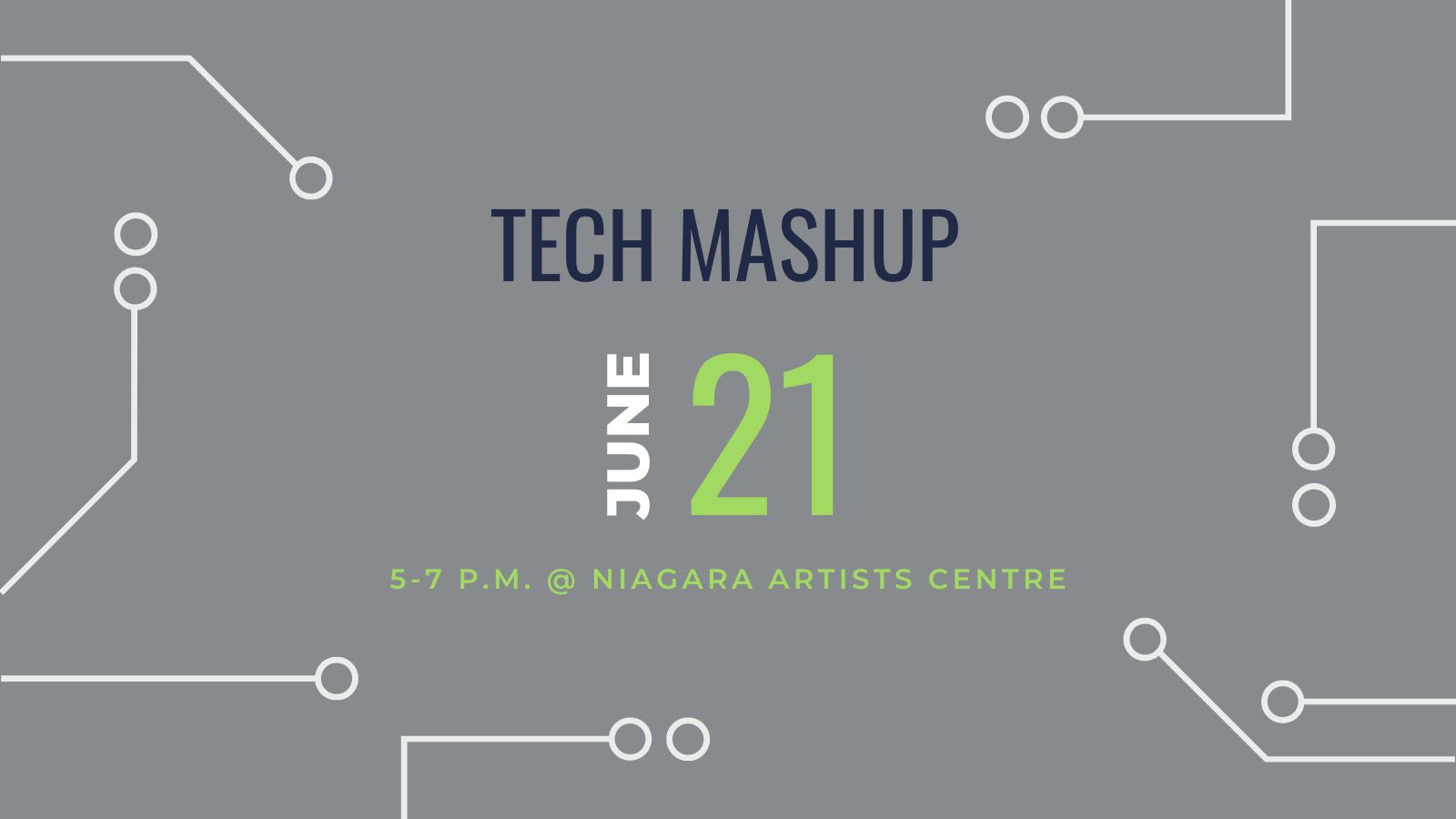 Event Information
We're bringing Niagara's tech community together in real life on June 21! Space is limited and companies are eager to get together again to catch up over pizza and beer like old times so don't wait to grab your tickets. We can't wait to see you there!
When: June 21, 5:00 - 7:00 p.m. 
Where: Niagara Artists Centre
Note: You will be redirected offsite as registration will occur through Eventbrite.