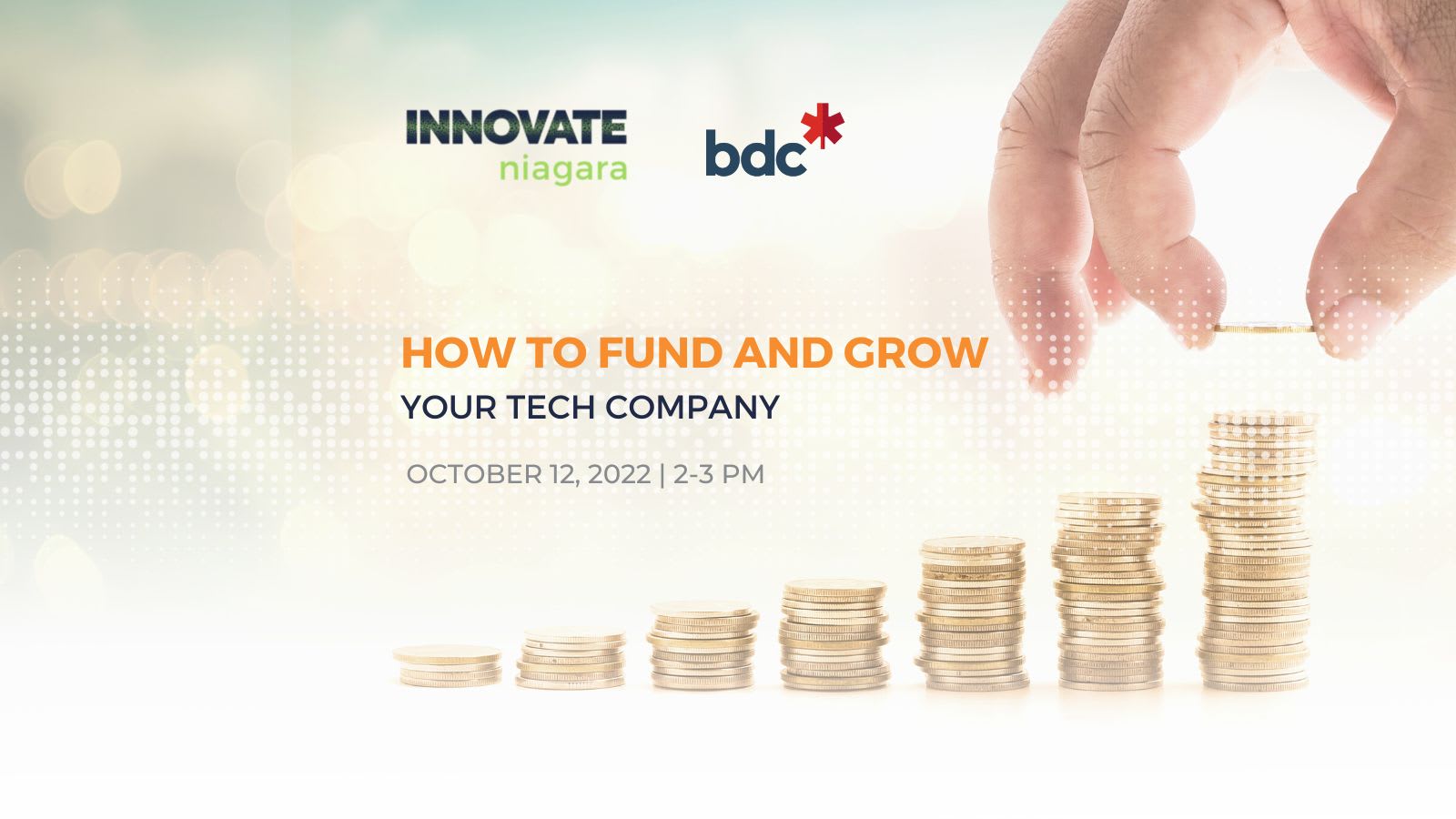 Event Information
There are 3 primary ways to fund and grow a technology company – bootstrapping, equity, and debt – and recognizing when and how to approach each one can be tricky. Investors and bankers evaluate tech businesses very differently when making funding decisions, yet founders often use the same approach in presenting their company for potential funding through debt and equity, and this is where they can often run into problems. BDC understands the unique struggles and potential of tech companies. During this webinar we will demystify the debt financing process by discussing what to expect, and offer strategies to help prepare for your next meeting with your banker.
When: October 12, 2022, 2:00 pm - 3:00 pm 
Where: Online
Note: You will be redirected offsite as registration will occur through Eventbrite.