Join us to start or enhance your CRM (Customer Relationship Management) tool skills!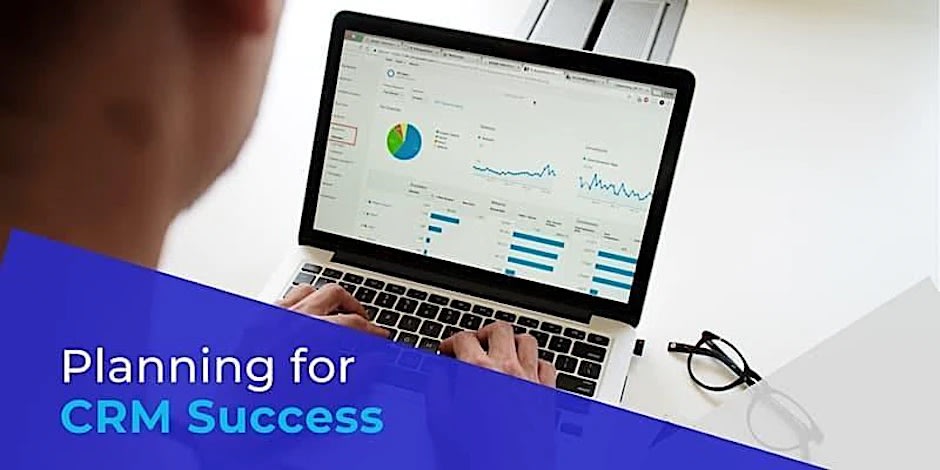 Event Information
This is a non-technical session designed for business professionals on how to plan and implement a repeatable business development process. It is based on the integration of proven B2B sales processes, the development of people skills and the best practice use of CRM and related technologies.
When: December 13, 2022, 1:00 pm - 3:30 pm 
Where: Online 
Note: You will be redirected offsite as registration will occur through Eventbrite.