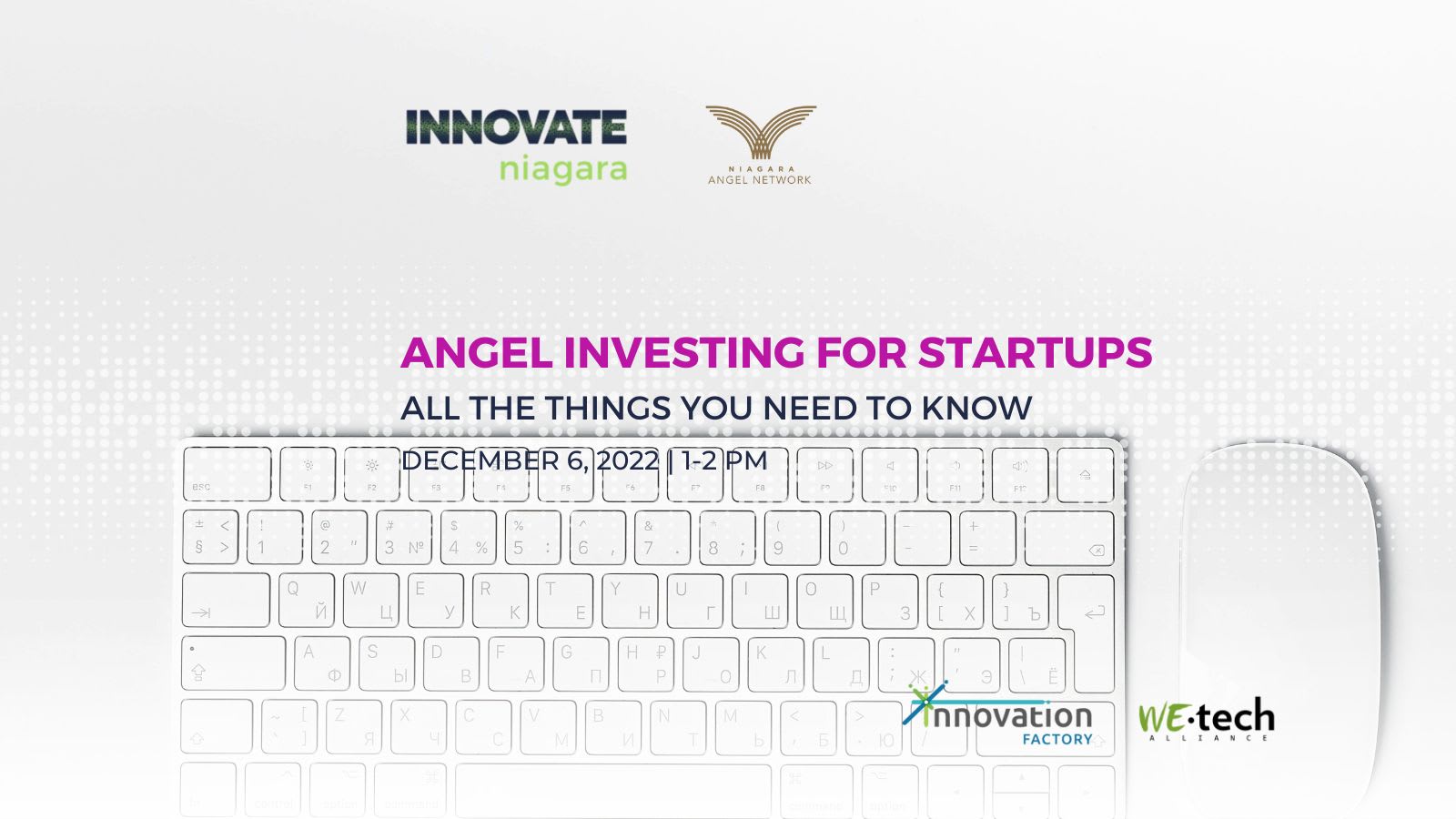 Event Information
Whether it be Shark Tank, Dragons' Den or a combination of both, there's no shortage of misinformation surrounding the topic of angel investing. As Exec. Director of Niagara's angel group, Terry will address the "Top Myths and Misconceptions About Angel Groups," while highlighting specific strategies that can help young companies navigate and be better prepared in applying, pitching and getting a deal done with the Niagara Angel Network.
When: December 6, 2022, 1:00 pm - 2:00 pm 
Where: Online 
Note: You will be redirected offsite as registration will occur through Eventbrite.