Caddle
Caddle is a digital marketing smartphone app and website that pays consumers for their engagement, feedback, and purchases. It enables clients to target and educate their consumers, while deriving insights, soliciting real-time feedback, and incenting purchases. It's essentially a holistic campaign, start to finish, on one platform!
Founded 2015, Ransom Hawley and Mick Higgins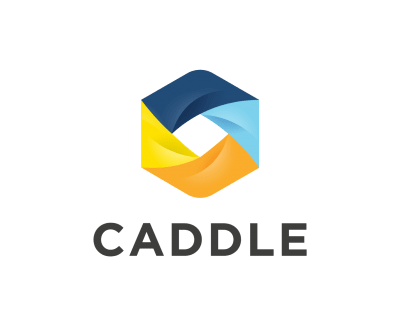 How Has Innovate Niagara Helped You?
Innovate Niagara helped turn my idea into a reality. Their incredibly knowledgeable and helpful staff helped me with everything from securing funding, to legal support, to sourcing a tech company to build the platform right here in St. Catharines (Symetric Productions).
Milestones & Successes To Date
Partnerships with major companies such as Ferrero, General Mills, South St. Burger, Mars, Pepsi, Danone, Campbell's, and Home Hardware. In the first week of launch Caddle was the #1 trending app in the App Store and was ranked in the Top 20 Free Shopping Apps!
How to Become a Client
Becoming an Innovate Niagara client is quick and easy, and there's no fee. 
01
Complete the Become a Client form online.
02
We'll schedule you a meeting with an advisor.
03
Meet with that advisor to plan your next steps.