Falling Squirrel
Falling Squirrel Inc. is both an independent game studio and a creative service provider. As a studio, we create compelling story-driven game experiences with the specific goal of pioneering advances in narrative design and audio based game mechanics for the visually impaired. Falling Squirrel founder, Dave Evans, has over 15 years of combined game and film industry experience and offers freelance creative directing, writing and design services for game developers.
Founded 2014, Dave Evans, Founder and Studio Director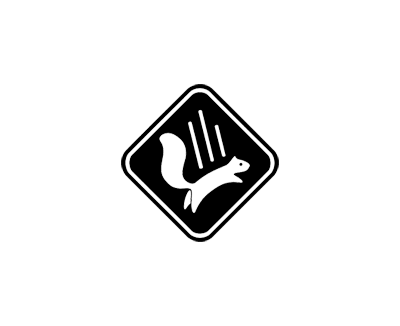 How Has Innovate Niagara Helped You?
From the creation of early business plans in 2014, to recent success with grant applications and pitch competitions, Innovate Niagara's personal mentorship and sponsored workshops have been invaluable in filling the many business development gaps within our creative focused company.
Milestones & Successes To Date
May 2016 - Finalist in Ignite Niagara pitch competition.
Aug 2016 - Secured OMDC IDM funding for prototype of blind accessible video game, The Vale.
Oct 2016 - Finalist at Game On Ventures (Interactive Ontario) Game Pitch Competition.
Dec 2016 - Completed game Prototype for "The Vale".
How to Become a Client
Becoming an Innovate Niagara client is quick and easy, and there's no fee. 
01
Complete the Become a Client form online.
02
We'll schedule you a meeting with an advisor.
03
Meet with that advisor to plan your next steps.