Tailwind
Tailwind is a wireless tech startup in Niagara Falls, Canada focused on solving connectivity challenges facing the "Internet Of Things" revolution.
Scott Riesebosch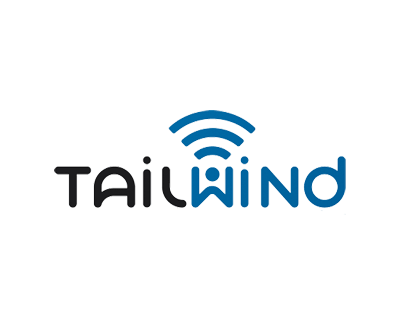 How Has Innovate Niagara Helped You?
I found Innovate Niagara's market intelligence service invaluable. Since Tailwind is a technology company in startup mode, we really needed a detailed understanding of the market we are entering.
Innovate Niagara was able to provide high-quality reports from some of the best market intelligence vendors. I used this information to validate the market opportunity and help refine my focus on which market segments to target first with our product.
A Little More About Us
Tailwind is enabling facility managers to gain insight into their lighting usage, energy consumption, and even occupancy levels by enabling commercial light fixtures with its unique wireless technology. Tailwind is also designing unique wireless products for the smart home market.
Milestones & Successes To Date
Tailwind has recently begun shipping its first product, a commercial light fixture controller and associated mobile app.
Being an entrepreneur means...
Sleepless nights going through your "to do" list, wondering if you missed something. Caring a lot more about people than your average person.
Having the willingness to accept risk, the discipline to plan carefully, the drive and stamina to execute, the intelligence and business acumen to notice when things aren't working, and a complete lack of ego, enabling one to focus on achieving the desired goals.
How to Become a Client
Becoming an Innovate Niagara client is quick and easy, and there's no fee. 
01
Complete the Become a Client form online.
02
We'll schedule you a meeting with an advisor.
03
Meet with that advisor to plan your next steps.