XpertVR
XpertVR is enhancing the experience of how people learn. Through academic research, workplace training, and product demonstrations, our team develops and delivers immersive VR content to engage with our audience.
Founded 2017, Drew MacNeil and Evan Sitler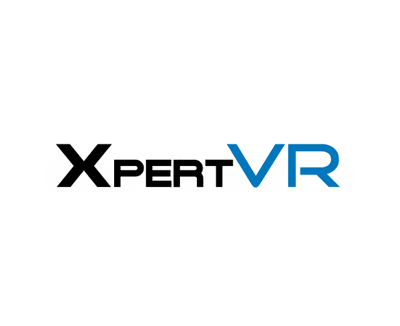 How Has Innovate Niagara and Biolinc Helped You?
Innovate Niagara and BioLinc have been integral in XpertVR's success thus far. Firstly, BioLinc has helped fund trips to multiple business and tech conferences that have allowed us to grow our network across the country and internationally.
Secondly, BioLinc has given us a place to work 24/7. Thirdly, BioLinc has given us access to mentorship that has helped us build our business and prepare for meetings with Fortune 500 companies.
Lastly and most importantly, BioLinc has brought together like-minded entrepreneurs from across Brock and Niagara. Without BioLinc we would have never met and we would have never built relationships with all of the other entrepreneurial-minded people we now know.
How to Become a Client
Becoming an Innovate Niagara client is quick and easy, and there's no fee. 
01
Complete the Become a Client form online.
02
We'll schedule you a meeting with an advisor.
03
Meet with that advisor to plan your next steps.