Brian York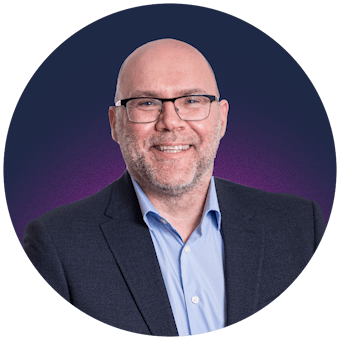 Brian York | 
Director
Director, Economic Development & Government Relations - City of St. Catharines
Appointed to the Manager of Economic Development and Government Relations in 2013, Brian had served the City of St. Catharines as an Economic Development Officer since 2006. York holds a Bachelor of Arts and Science degree from the University of Windsor and a Certificate in Economic Development from the University of Waterloo.
Prior to joining the City of St. Catharines York held the position of Community Economic Development Officer with Venture Niagara Community Futures Development Corporation. With more than 15 years of economic development experience Brian is a longstanding member of the International Economic Development Council, the Economic Development Association of Canada and the Economic Development Council of Ontario.
Brian remains committed to community serving on several boards/agencies including the Niagara Industrial Association, the Tourism Partnership of Niagara and the Walker Advanced Manufacturing Innovation Centre @ Niagara College. A resident of Niagara, York enjoys life with his wife Kelly and daughter Makenzie.
How to Become a Client
Becoming an Innovate Niagara client is quick and easy, and there's no fee. 
01
Complete the Become a Client form online.
02
We'll schedule you a meeting with an advisor.
03
Meet with that advisor to plan your next steps.