Nick DiPietro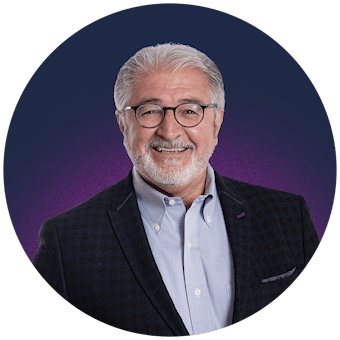 Nick DiPietro| 
Vice Chair & Secretary Treasurer
President & CEO, Natacor Inc.
Nick is an accomplished and proven entrepreneur/business executive. He was the President and COO for Patheon Inc. from 1989 to 2009. He presided over the establishment of Patheon as a global leader in pharmaceutical development and manufacturing services. From a small operation in Fort Erie Ontario, Patheon grew to 14 facilities in 5 countries, 7,000 employees and $700 million in revenue. Nick retired from Patheon in May 2009.
He is now President and CEO of Natacor Inc. - a venture capital and management services company providing strategic, business development and operations support primarily to life sciences companies.
Nick is on the Board of Directors and on the Advisory Boards of several early-stage companies, and has been heavily involved in Angel Investor Networks in Southern Ontario.
How to Become a Client
Becoming an Innovate Niagara client is quick and easy, and there's no fee. 
01
Complete the Become a Client form online.
02
We'll schedule you a meeting with an advisor.
03
Meet with that advisor to plan your next steps.