Tim Kenyon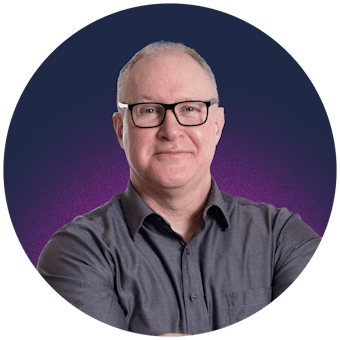 Tim Kenyon
Director
Vice President, Research at Brock University
Dr. Tim Kenyon became the Vice President, Research at Brock University on January 1, 2018. He came to Brock University from the University of Waterloo, where he was Associate Dean of Arts (Research).
Dr. Kenyon received his PhD in Philosophy at the University of Western Ontario in 1998 and joined Waterloo in 2000 as an assistant professor. By 2006 he began the first of two terms as Chair of the Philosophy Department. His achievements include the University of Waterloo Distinguished Teacher Award, and he is a three-time recipient of the University of Waterloo Outstanding Performance Award. Kenyon was also selected by his peers to serve as President of the Canadian Philosophical Association.
His earlier career included postdoctoral studies at University of Alberta as well as positions at Scotland's University of Aberdeen and University of St. Andrews. He received his MA in Philosophy from Carleton University ('94) and an Honours BA in Philosophy from the University of British Columbia ('92).
How to Become a Client
Becoming an Innovate Niagara client is quick and easy, and there's no fee. 
01
Complete the Become a Client form online.
02
We'll schedule you a meeting with an advisor.
03
Meet with that advisor to plan your next steps.