Brock Dickinson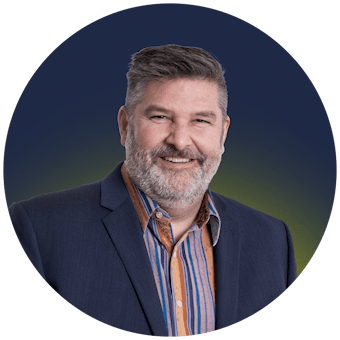 Brock Dickinson | 
Executive-In-Residence
Brock Dickinson is currently the Entrepreneur-in-Residence and an Adjunct Professor at the University of Waterloo, where he works to strengthen the University's innovation and entrepreneurship ecosystem.
Before accepting this role, he was the CEO and co-founder of MDB Insight, a management consulting firm with offices across Canada. During his tenure, MDB Insight became the largest firm in Canada specializing in economic development consulting, saw a sixfold increase in staffing and a tenfold increase in revenues, and was named to Profit Magazine's Hot 50 list.
Brock has also served in a range of economic development and entrepreneurship support roles, heading public agencies in Ontario and Nova Scotia, and coordinating programs for the United Nations in more than 30 countries. In 1995, he was named Secretary-General of a UN conference on environment and development, the youngest Secretary-General in UN history.
A serial entrepreneur, he has owned and operated businesses in the environmental consulting, waste management, technology commercialization, and import/export fields.
How to Become a Client
Becoming an Innovate Niagara client is quick and easy, and there's no fee. 
01
Complete the Become a Client form online.
02
We'll schedule you a meeting with an advisor.
03
Meet with that advisor to plan your next steps.