Catherine Rice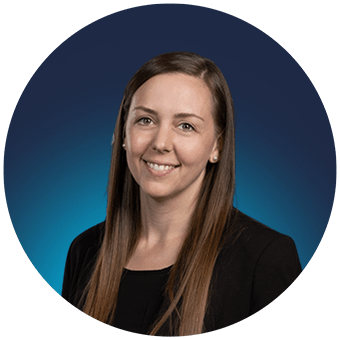 Catherine Rice | 
Marketing, Communications + Events
In the role of Marketing, Communications and Events, Catherine works to spread Innovate Niagara news and client success stories. Catherine graduated from Brock University with a BA in Popular Culture, and following that, from Niagara College with a Graduate Certificate in Public Relations.
Upon completing her studies, Catherine has worked and volunteered for various non-profit and corporate organizations. Catherine has lived in eight cities within five provinces of Canada, but has happily made Niagara her home since 2005.
How to Become a Client
Becoming an Innovate Niagara client is quick and easy, and there's no fee. 
01
Complete the Become a Client form online.
02
We'll schedule you a meeting with an advisor.
03
Meet with that advisor to plan your next steps.