Chris Janzen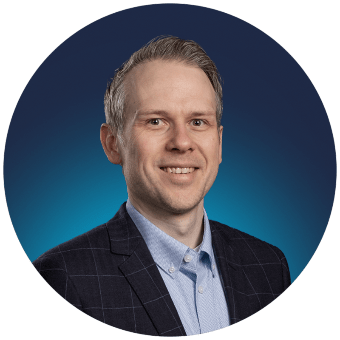 Chris Janzen | 
Director, Client Services
Chris is an experienced economic development professional with over 10 years of experience working within both municipal and non-profit economic development agencies. With a wide array of experiences ranging from managing one of Canada's largest logistics sectors to helping small and medium sized businesses expand globally, Chris is consistently focused on using his unique knowledge base to build economically vibrant and sustainable communities.
Chris holds a Bachelors and Masters degree from Brock University, a certificate in economic development from the University of Waterloo and is a certified international trade professional through the Forum for International Trade Training in Ottawa.
How to Become a Client
Becoming an Innovate Niagara client is quick and easy, and there's no fee. 
01
Complete the Become a Client form online.
02
We'll schedule you a meeting with an advisor.
03
Meet with that advisor to plan your next steps.