Ericka Evans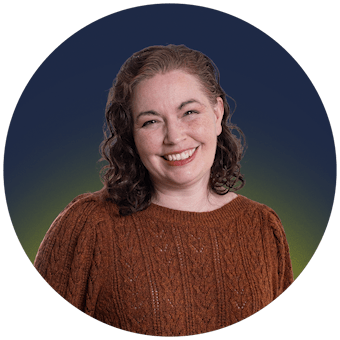 Ericka Evans | 
Executive-In-Residence
Ericka Evans is a Gemini award-winning writer and producer with nearly 20 years of experience in the television, film and interactive digital media industries.
Her career started in film and children's educational television and branched out into games in 2006. She became a partner in Phantom Compass Inc. in 2011 and has produced dozens of original games and interactive digital media projects for clients, publishers and other developers, including the award-winning "Rollers of the Realm" (PC, PS4, PSVita).
She is passionate about increasing diversity in the games industry, growing the size and visibility of the interactive sector in Niagara and empowering students to succeed.
How to Become a Client
Becoming an Innovate Niagara client is quick and easy, and there's no fee. 
01
Complete the Become a Client form online.
02
We'll schedule you a meeting with an advisor.
03
Meet with that advisor to plan your next steps.