N'ora Kalb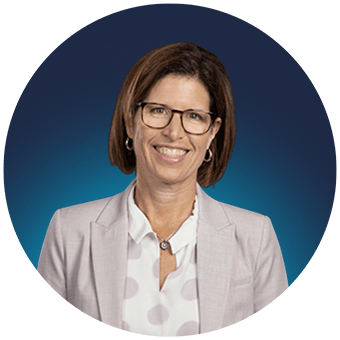 N'ora Kalb | 
Director Of Operations
As Director of Operations at Innovate Niagara, N'ora oversees Niagara's Regional Innovation Centre, which provides advisory services, education and networking opportunities for innovative entrepreneurs. N'ora runs the operations of the company and constantly looks for new ways to bring valuable services to innovative entrepreneurs that will give them a huge boost to getting their businesses off the ground, or to that next level.
She is also the Chair of the Board for Rodman Art Institute of Niagara and the Chair of the Greater Niagara Chamber of Commerce Women in Niagara (WIN) Council.
N'ora's previous work experience includes management consulting for clients of all types and sizes on software strategy and implementation, which took her to clients as far away as Australia.
How to Become a Client
Becoming an Innovate Niagara client is quick and easy, and there's no fee. 
01
Complete the Become a Client form online.
02
We'll schedule you a meeting with an advisor.
03
Meet with that advisor to plan your next steps.