N'ora Kalb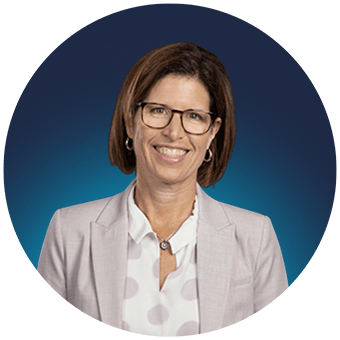 N'ora Kalb | 
Director Of Operations
As Director of Operations at Innovate Niagara, N'ora oversees Niagara's Regional Innovation Centre, which provides advisory services, education and networking opportunities for innovative entrepreneurs. N'ora's previous work experience includes management consulting for clients of all types and sizes on software strategy and implementation, taking her to clients as far away as Australia.
She then moved into the role of Director of Operations of a cross-country consulting practice. N'ora moved to Niagara in 2005 and has been thrilled being a member of the Innovate Niagara team.
Innovate Niagara is a one-stop resource for entrepreneurs in high growth sectors that includes a network of business incubators and service providers. Innovate Niagara includes the Generator at one, Brock University's BioLinc and the District School Board of Niagara's iHub incubators as well as the Regional Innovation Centre.
How to Become a Client
Becoming an Innovate Niagara client is quick and easy, and there's no fee. 
01
Complete the Become a Client form online.
02
We'll schedule you a meeting with an advisor.
03
Meet with that advisor to plan your next steps.