Ransom Hawley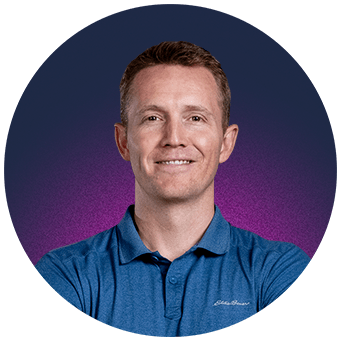 Ransom Hawley | 
Director
CEO, Caddle
Ransom graduated from the Ivey Business School and spent 7 years in the Consumer Packaged Goods industry at SC Johnson, in both Sales and Marketing. Ransom became the youngest member of the Canadian Leadership Team, managed SCJ's largest client (Walmart), and managed iconic brands like Ziploc, Windex, and OFF. In 2015, after a chance meeting with Apple co-founder, Steve Wozniak, Ransom founded Caddle, a mobile-first data and insights marketplace working with brands like Walmart, P&G, Loblaw, Deloitte, Nestlé, and PepsiCo. Ransom has also been awarded Father of the Year a record-breaking 9-straight years for his superb fathering of his three kids and dog.
How to Become a Client
Becoming an Innovate Niagara client is quick and easy, and there's no fee. 
01
Complete the Become a Client form online.
02
We'll schedule you a meeting with an advisor.
03
Meet with that advisor to plan your next steps.