Richard Dunda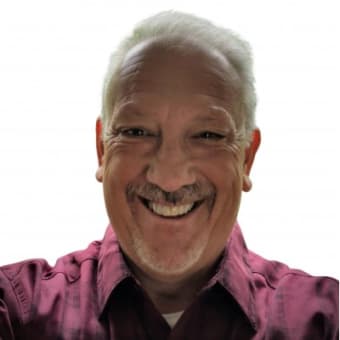 Richard Dunda
Executive-In-Residence
After nearly 30 years in the software and communications/media industries, Richard now owns his own business development and consulting company, Accelerate Business Development. Accelerate has three focuses - working in Canada's technology innovation ecosystem, helping exciting technology companies build their businesses through sales and partnerships; mentoring young start-ups and scale-ups at The Innovation Factory in Hamilton and Innovate Niagara in St. Catharines, two of Ontario's Regional Innovation Centres.
Over the course of his 30+ year career, Richard has held a series of challenging and broad-based roles in sales, marketing, channel development and business development. He is now bringing that perspective and skill set to bring to today's start-ups, scale-ups and the entrepreneurs that build these companies.
In his final corporate role, Richard spend 5 years at Rogers Communications, in the Strategic Partnerships Group. His team helped Rogers bring innovation to Canadians by building deep partnerships with some of the planet's most advanced technology and digital media companies including Microsoft, Cisco, Samsung, Apple, LinkedIn, Google, Cisco and others.
Prior to Rogers, Richard spent more than 20 years with Microsoft, both in Canada and the US. Throughout his tenure at Microsoft, Richard's focus centered largely on building mutual advantage and value with channel and ecosystem partners at various points along the value chain. Highlights of his long career there include a lead role on Microsoft's communications sector team, driving the successful launch of several versions of Windows and of first-generation Windows mobile devices, working with large and small OEMs to build out the Microsoft hardware ecosystem and various roles in Microsoft's partner organization, including lead roles in the operator channel, solutions / integrator channel and the retail channel, along with several years in the Windows and Windows Embedded product groups.
Prior his time at Microsoft, Richard owned an early stage PC hardware manufacturing company and was a Business Development Director at a PC industry software developer / VAR. Richard holds a B.A.Sc. (Engineering) from the University of Waterloo, ON.
How to Become a Client
Becoming an Innovate Niagara client is quick and easy, and there's no fee. 
01
Complete the Become a Client form online.
02
We'll schedule you a meeting with an advisor.
03
Meet with that advisor to plan your next steps.