TechRyde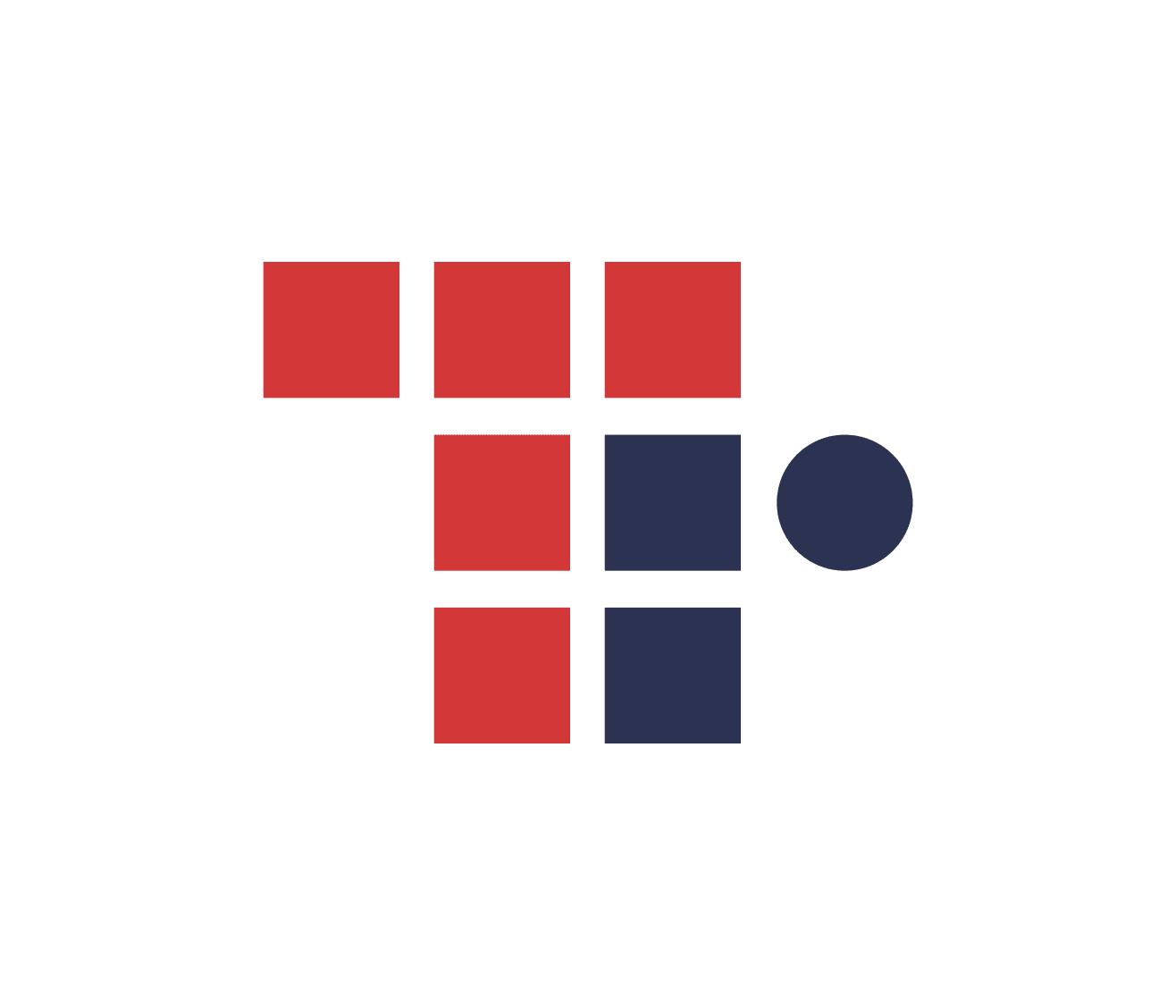 TechRyde Inc. aims to streamline digital ordering and menu management processes for the hospitality industry worldwide. With its product Orderapp and Ordertaker, TechRyde Inc. has helped several restaurants increase their operational efficiency, orders, customers and revenue. Orderapp is proudly powering companies like Pizza Hut, Starbucks and KFC, and is powering over a thousand locations.
Founded 2016, Sandeep Mahal
How has Innovate Niagara helped you?
Innovate Niagara has provided guidance and support that has helped us reach investors and connections to further grow our business. Their knowledge and experience are helping us expand in Canada and our overall business in a way we could not have done on our own.
Milestones and successes to date:
TechRyde Inc., was created to help bridge the gap between a restaurant's point-of-sale (POS) and third-party online platforms. Our product, Orderapp, has been successful in doing just that. We have helped restaurants save time, effort and money so, they focus on what they do best and enhancing customers' dining experience. The company's success was acknowledged and led to us working with large well-known restaurants like Pizza Hut, Starbucks and KFC. 
How to Become a Client
Becoming an Innovate Niagara client is quick and easy, and there's no fee. 
01
Complete the Become a Client form online.
02
We'll schedule you a meeting with an advisor.
03
Meet with that advisor to plan your next steps.