Tech Incubator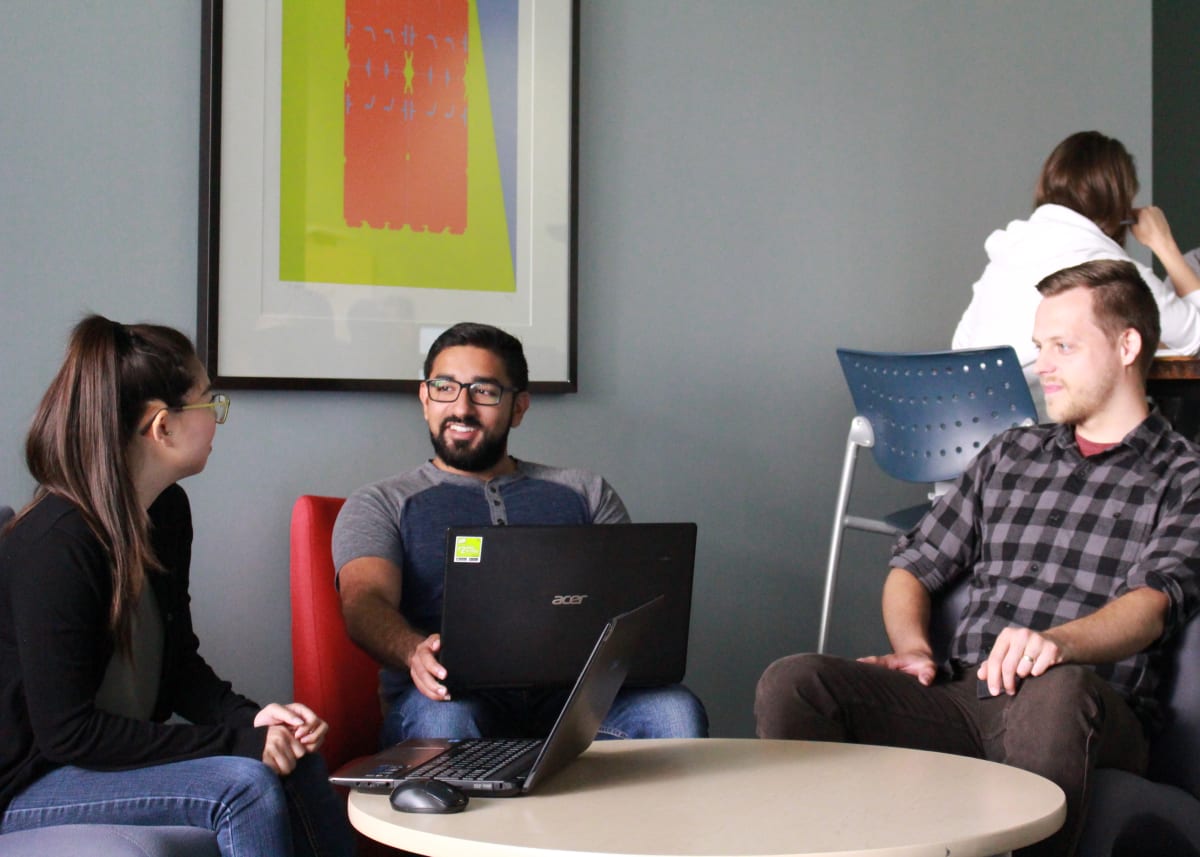 Tech Incubator
Innovate Niagara's Tech Incubator is a collaborative workspace that is home to Niagara's leading tech startups.
In order to become a portfolio company of Innovate Niagara's Tech Incubator, companies must partake in a competitive tenancy process. Companies are selected by our Incubator Advisory Committee based on their talent, scalability, and commitment to help grow Niagara's innovation economy. Companies must be tech-based, develop their own IP, and have a product in-market generating revenue.
Mentoring, training, advisory services, flexible office space, and access to boardrooms and meeting rooms provide our portfolio companies with the tools they need to start, grow and succeed.
Are you a tech startup that has what it takes to be part of Innovate Niagara's Tech Incubator? Your first step is to become a client. 
Start-up Visa Program
Not in Canada yet? You might be interested in our Start-up Visa Program dedicated to foreign entrepreneurs interested in bringing their tech companies to Niagara.
Applications are currently on hold until further notice.
How to Become a Client
Becoming an Innovate Niagara client is quick and easy, and there's no fee. 
01
Complete the Become a Client form online.
02
We'll schedule you a meeting with an advisor.
03
Meet with that advisor to plan your next steps.